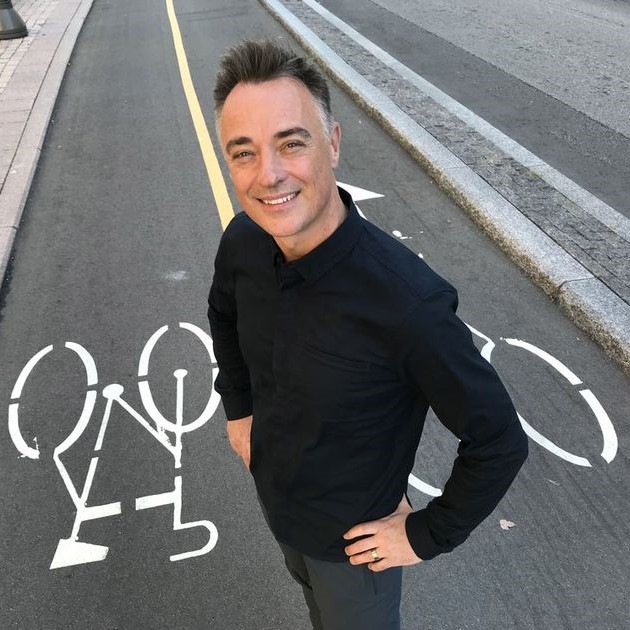 Ole Kassow
Ashoka Fellow, Founder of Cycling Without Age and Copenhagen Cycling
Categories: Alumni, Ashoka Fellows, Central-Eastern Europe Region, Social Entrepreneurs
***Alumnus of the Ashoka Visionary Program (CEE) 2019/2020***
Ole Kassow, Founder of Cycling Without Age, is a changemaker and a social entrepreneur who believes in challenging conventional thinking and in inspiring people and organizations to create a better world through focus on purpose, happiness and kindness. Ole is a keen cyclists, an experimental urban farmer and he lives in Copenhagen, Denmark. He received the Danish Community Award 2014 from the Danish Ministry of Employment for his initiative Cycling Without Age, the subject of his September 2014 TED Talk, and in 2017 he was the second Dane to become Ashoka Fellow, the world's leading NGO for change-making and social entrepreneurship.
Ole was elected as an Ashoka Fellow from Denmark in 2017. Learn more about him on his Fellow profile.
——————
Please note that this description dates from the start of the program, if not stated differently. Want to see your bio updated with your new social impact achievements?