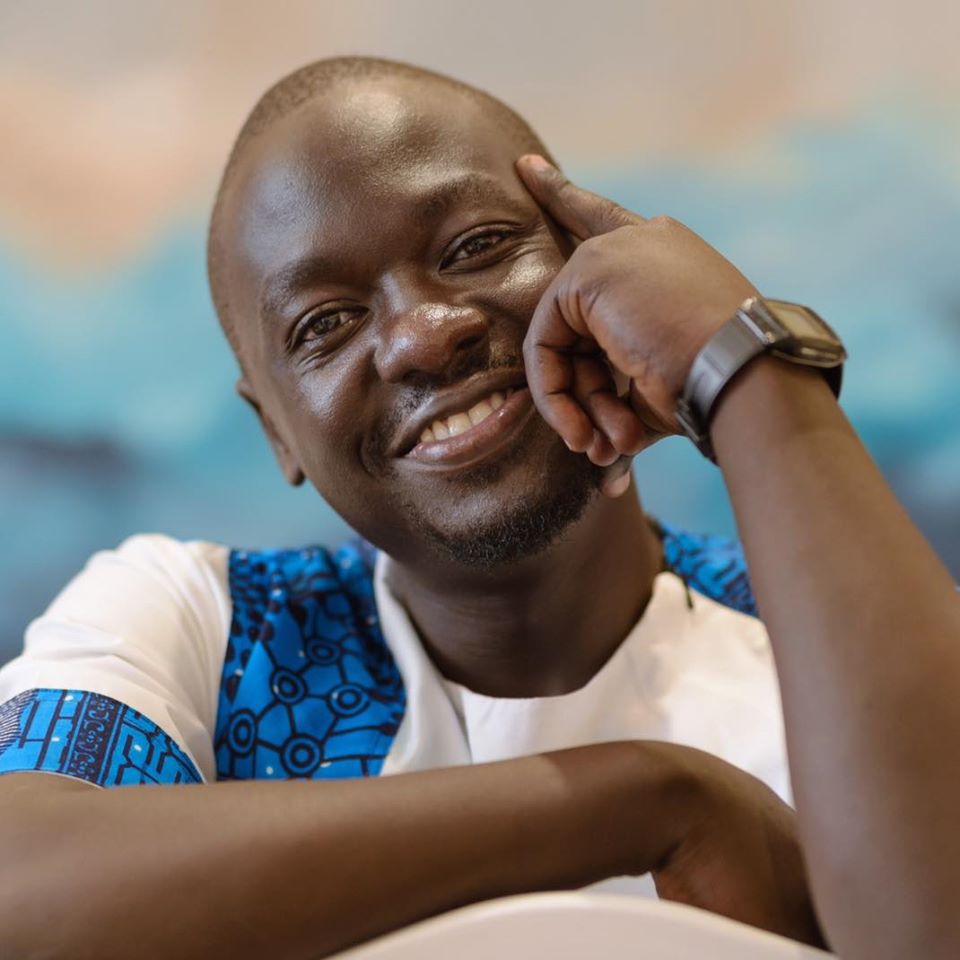 Ojok Okello
Founder and CEO of Okere City
Categories: Alumni, East Africa Region, Social Entrepreneurs
***Alumnus of the Ashoka Visionary Program (East Africa) 2020/2021***
Mr. Ojok Okello is a social entrepreneur, community organizer and development manager with graduate degrees from the London School of Economics and Political Science (LSE) and Makerere University. He has worked on several development initiatives that contributed towards the post-conflict reconstruction of Northern Uganda with organisations such as War Child UK, Volunteer Efforts for Development Concern (VEDCO) and KATI social venture.
He is the founder and CEO of Okere City, an ambitious rural development project to turn his village in Otuke District, Northern Uganda into a sustainable city. Ojok is a PfAL Fellow at LSE and an inaugural fellow of President Barack Obama's Young African Leadership Initiative (YALI) East African Leadership Centre. He also worked at the Konrad Adenauer Stiftung, a German political foundation as a Programme Manager for Uganda and South Sudan in addition to co-founding RISE-UP Hub, a fashion outfit and an economic empowerment initiative and for urban refugees in Kampala. He's a poet, spoken word artist, African fashion enthusiast and considers himself a radical and lifelong student of life.
——————
Please note that this description dates from the start of the program, if not stated differently. Want to see your bio updated with your new social impact achievements?