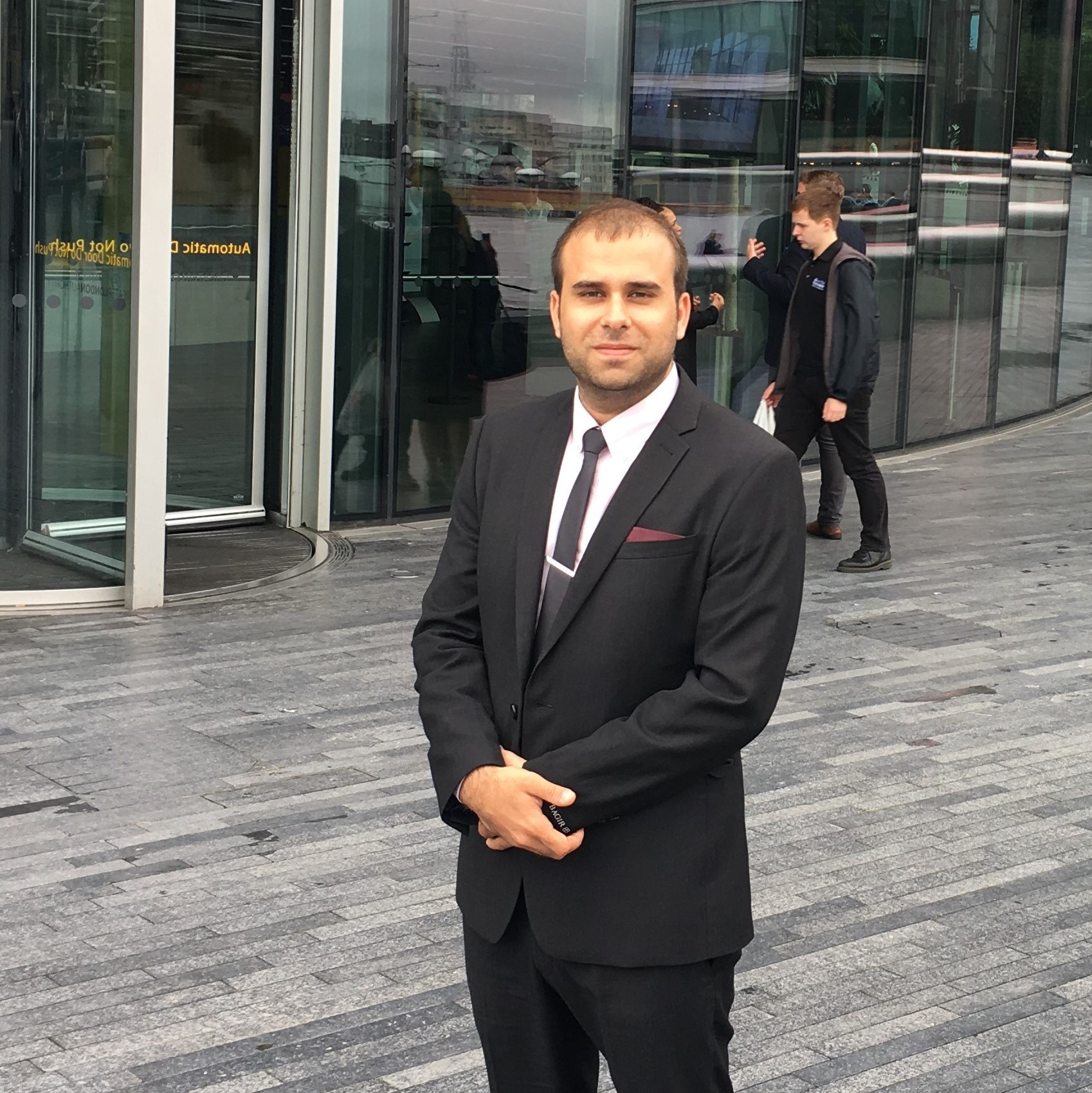 Obayda Abo Asbeh
Founder Sanad Yoth Association (Israel)
Categories: Alumni, Mediterranean Region, Public sector
***Alumnus of the Ashoka Visionary Program (Mediterranean) 2019***
Obayda is a social activist, architect and urban planner. He received his BA in Architecture from the Technion and his MA in Public Administration, specialized in local governance, from the Haifa University. Since January 2016, co-founder of iDAR-Jerusalem (Interdisciplinary Design, Architecture and Research).
In 2017, participated at a seminar on local governance and urban planning in Europe. In 2012, participated at the MEPI Student Leadership Program in Rhode Island and won the Best Debater Award at a regional debate in Tunisia. Obayda has been awarded the Arab Cultural Association Scholarship for Palestinian Youth Activists and the Atidim Cadets for Public Service Program scholarship for talented students committed to the public sector.
In 2012, Obayda founded Sanad Youth Association, which aims to improve the well-being of Palestinian youth living in the Triangle Region. Obayda serves as the Chairperson of Sanad and works at the municipality of Taybeh as Project Manager.
——————
Please note that this description dates from the start of the program, if not stated differently. Want to see your bio updated with your new social impact achievements?