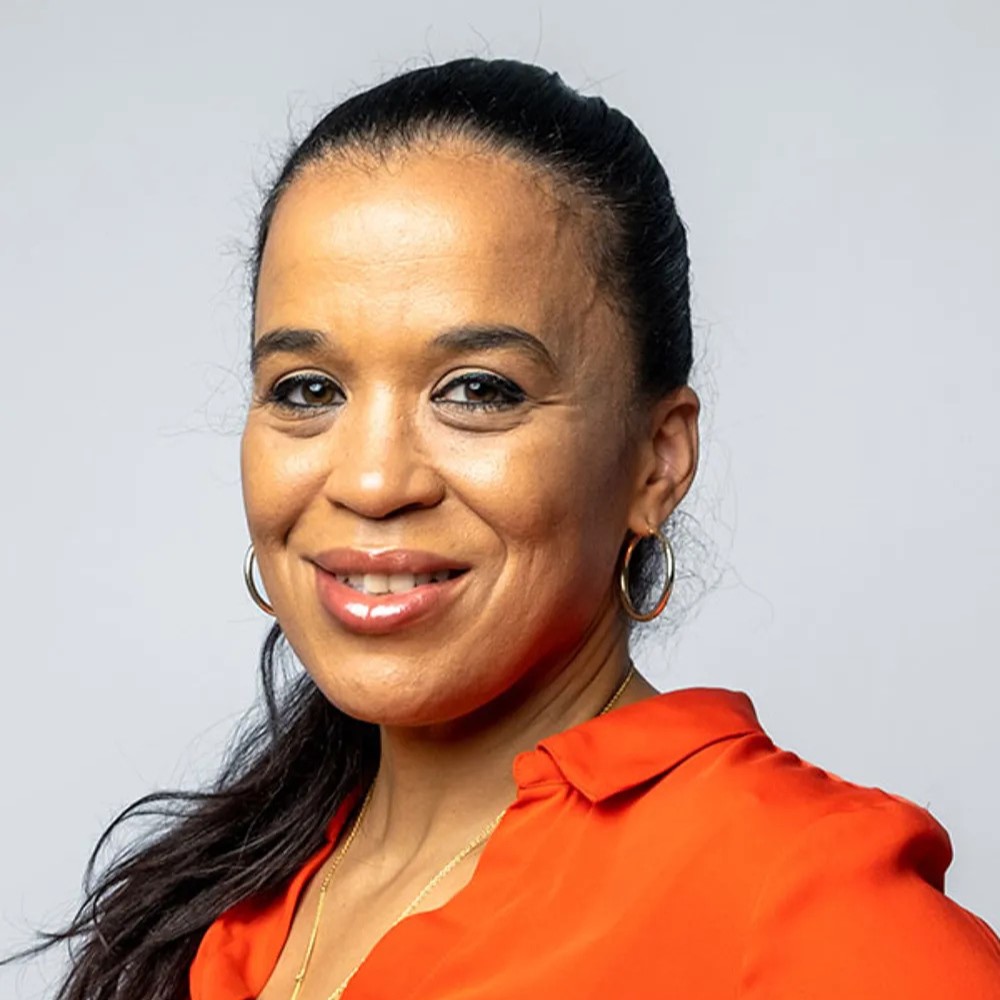 Nneka Mobisson
Categories: Experts+Speakers
In 2013, the 41-year-old Nigerian, a paediatrician by training with a Master's degree in Public Health, launched mDoc Healthcare, an integrated healthcare management platform providing 24/7 access to virtual, credentialed doctors, nurses and allied healthcare providers via SMS, voice and video platforms. The business is helping people live longer, happier and healthier lives and Nneka believes that developing the health landscape in Africa will help unlock the continent's true potential.
Harnessing the growing penetration of mobile phone technology, the mDoc digital platform connects people living with chronic disease with a multi-disciplinary team of healthcare practitioners. Patients can receive personalised support, through education and tools to improve self-management. mDoc interviewed more than 1,000 chronic disease patients and physicians to understand their pain points and offers two main services.
"Find a Facility" is an interactive geo-coded repository of healthcare facilities and services in Nigeria. "Telehealth Suite" is a platform which includes SMS-based access to an ecosystem of qualified providers and a site to store patients' records which can be accessed and input by both patients and the team of providers.
——————
Please note that this description dates from the start of the program, if not stated differently. Want to see your bio updated with your new social impact achievements?