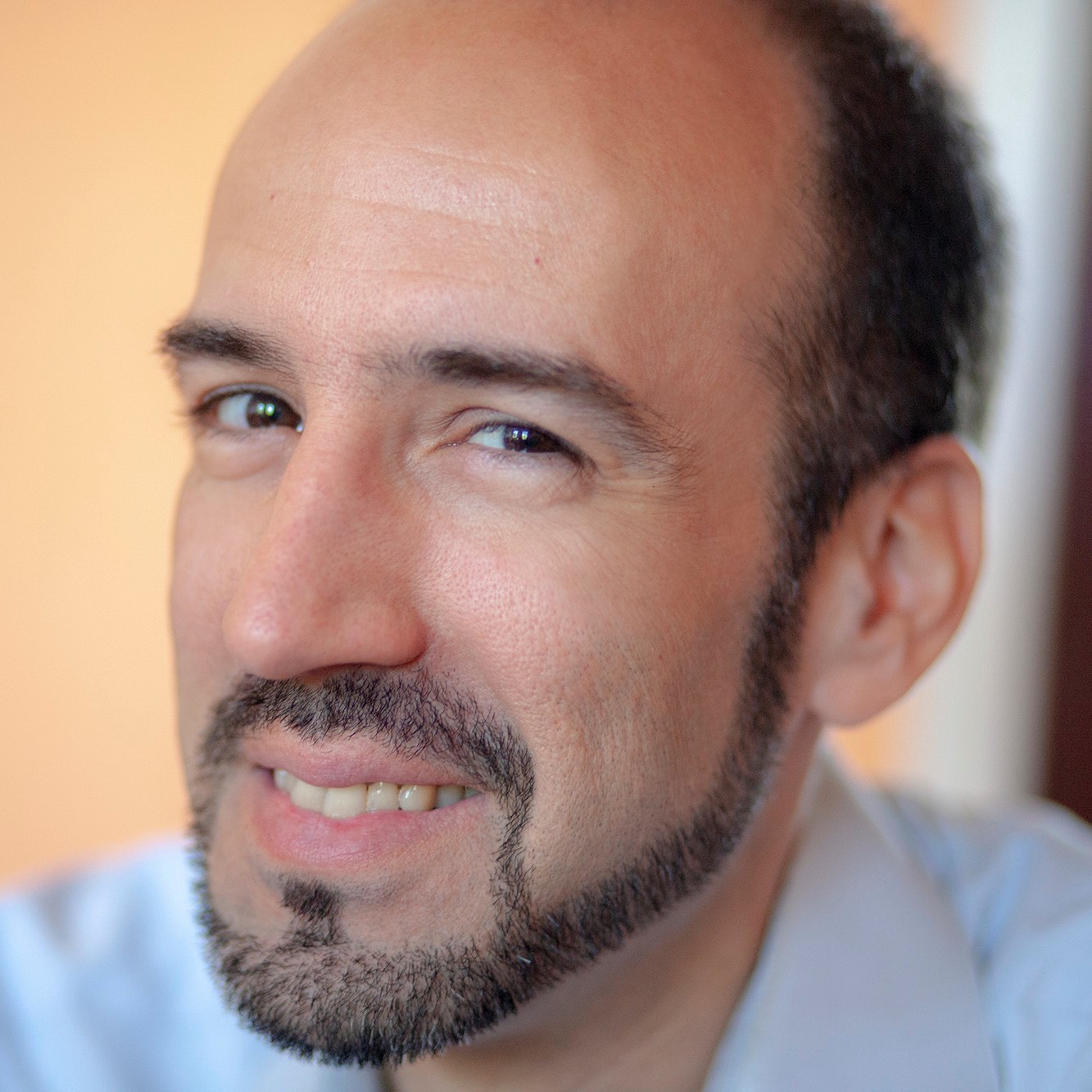 Nikolay Mihaylov
CEO & co-founder of CastFolio (Bulgaria)
Categories: Alumni, Mediterranean Region, Social Entrepreneurs
***Alumnus of the Ashoka Visionary Program (Mediterranean) 2019***
Since 1998, Nikolay has been working as an animator, producer and visualization expert of advertising, architectural, TV, film and web projects.
Currently, he is the co-founder and acting CEO of CastFolio, a social marketplace for the entertainment industry, board member of the Creative Industries Foundation in Sofia and Director of International Relations at BAICAA.
Following his graduation in 'Animation' at New Bulgarian University, Sofia, he started lecturing at several universities and academies in Bulgaria. Witnessing the problems in education, in 2015, he brought together a team to work on a documentary on education "Angels in action", which will be released in 2019. Nikolay is passionate about education and filmmaking, enjoys travelling, film festivals, playing tennis, swimming and yoga in his spare time.
——————
Please note that this description dates from the start of the program, if not stated differently. Want to see your bio updated with your new social impact achievements?