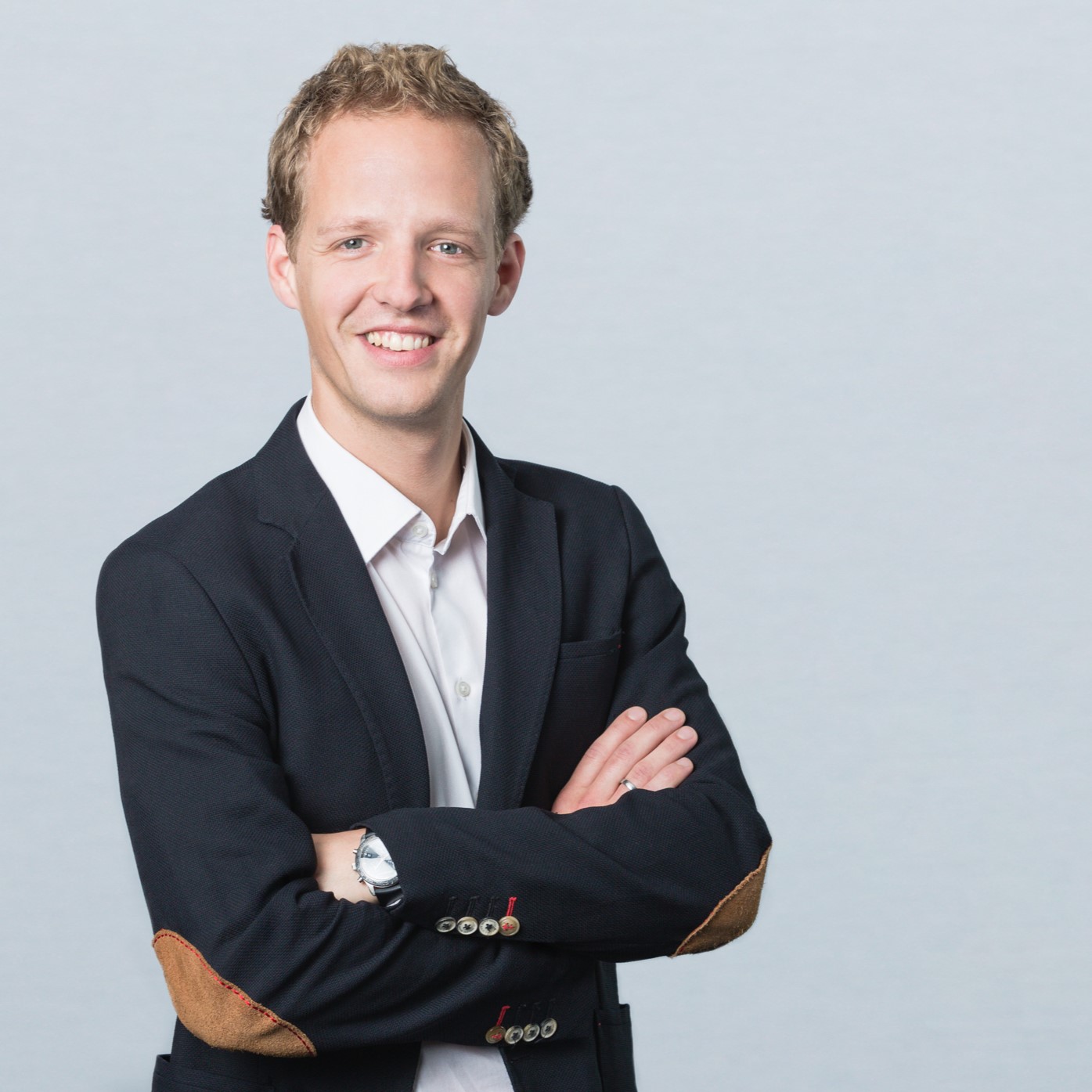 Niki Griller
Managing Director, Griller Kabel
Categories: Alumni, Central-Eastern Europe Region, Private sector
***Alumnus of the Ashoka Visionary Program (CEE) 2017/2018***
Niki Griller is Managing Director of his family's business supplying electrification hardware solutions to industry and car manufacturing focusing on E-Mobility and transmission of high-speed data for automated driving and Internet of Things. A graduate from Vienna University for Business and Economics and Strasbourg Business School.
Niki has experience for 10 years in private business focusing on sales, business development, Innovation and strategy. Additionally he has been active in political outreach on national and European level.
——————
Please note that this description dates from the start of the program, if not stated differently. Want to see your bio updated with your new social impact achievements?