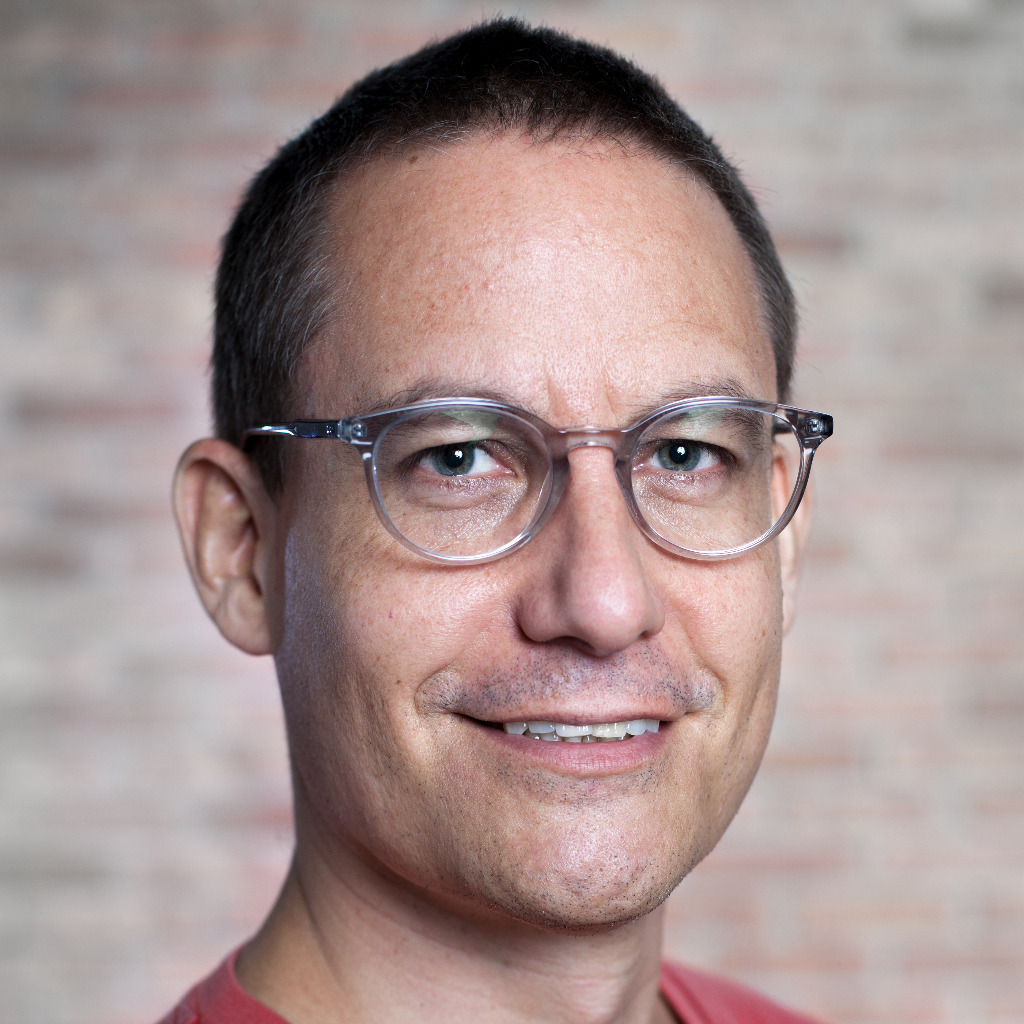 Niels Hansa
Community and partner Manager at talentify.me
Categories: Alumni, Social Entrepreneurs
***Alumnus of the Ashoka Visionary Program (CEE) 2020/21***
Niels Hansa is a social entrepreneur passionate about education. Niels is 47 years old, married, has two wonderful children and he lives in the beautiful city of Vienna, Austria.
For more than 20 years he has pursued a career working in the IT industry in project management, product management, business development and sales. During this time Niels has acquired important skills and gained valuable experience.
In May 2018, Niels reoriented himself professionally in order to strengthen the meaning and value of his work. He puts his skills as an entrepreneur at the service of non-profit organizations in order to promote human education through innovative projects. He is the founder and chairman of ZukunftsBuilder e.V. – Association for the Promotion of Human Education. Through this organization he is currently supporting the establishment of a school for 10 to 18 year-old children in Vienna.
Since February 2020 he is employed as Community & Partner Manager at talentify.me, the pupil's network. talentify.me is helping school children through enabling peer-learning as well as finding and building their strengths and talents for a successful personal future. Niels is responsible for building and maintaining the talentify.me community & partner network as well as driving the software development efforts of the talentify.me platform.
——————
Please note that this description dates from the start of the program, if not stated differently. Want to see your bio updated with your new social impact achievements?