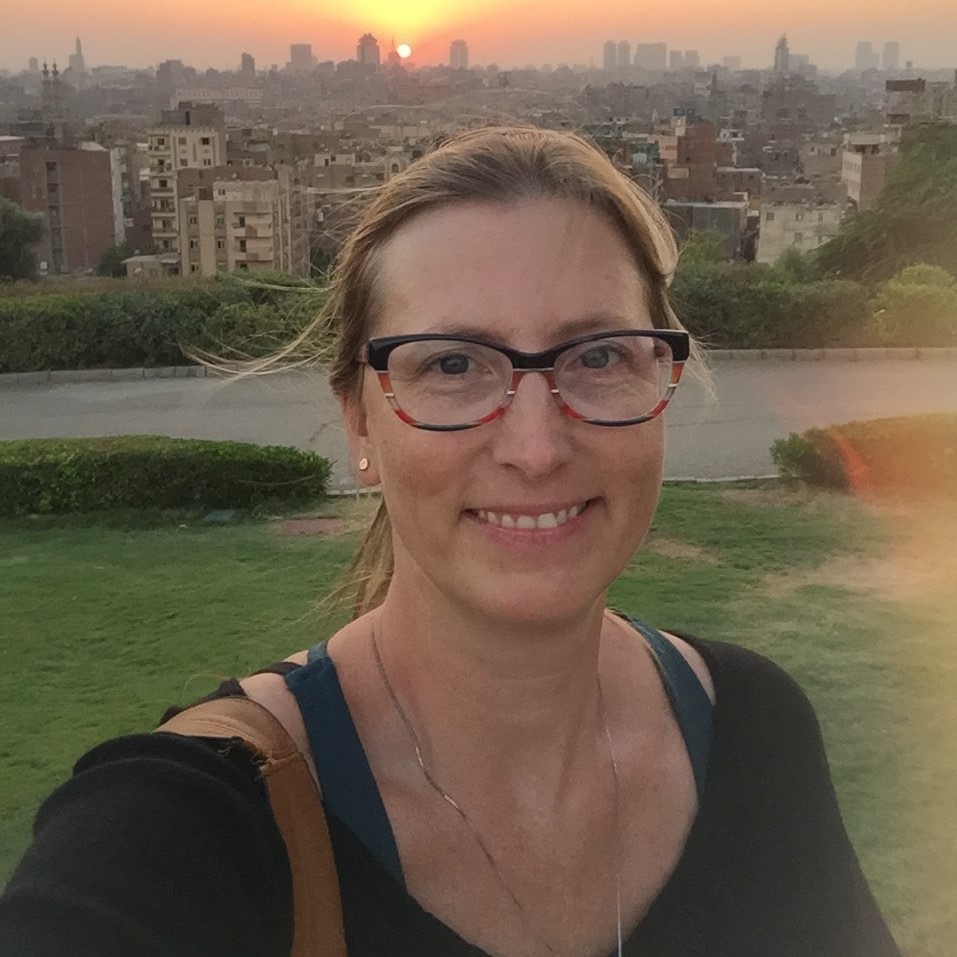 Nicole Nassar
Project Management SOS Children's Villages International
Categories: Alumni, Central-Eastern Europe Region, NGOs, Public sector
***Alumna of the Ashoka Visionary Program (CEE) 2018/2019***
Nicole has more than 20 years professional experience in the international nonprofit and social development sector, mainly with SOS Children's Villages International and its member associations around the world with a focus on Africa, the Middle East and Gulf, Europe and Eastern Europe.
Nicole is a strong advocate for cross-sector partnerships and believes that by joining hands to create positive change, all the efforts made can be more efficient and effective, benefitting the most vulnerable groups of society including children who are left alone.
Nicole holds a Master's degree in International Business from the University of Innsbruck, Austria and New Orleans, USA and is currently doing a Master programme in Social Work and Social Pedagogics at the Sigmund Freud University Vienna in an educational sabbatical year that lasts until mid-2019. Nicole lives with her family, her husband and two sons (12 and 16) in Vienna and speaks German and English fluently with a fair knowledge of Arabic and French.