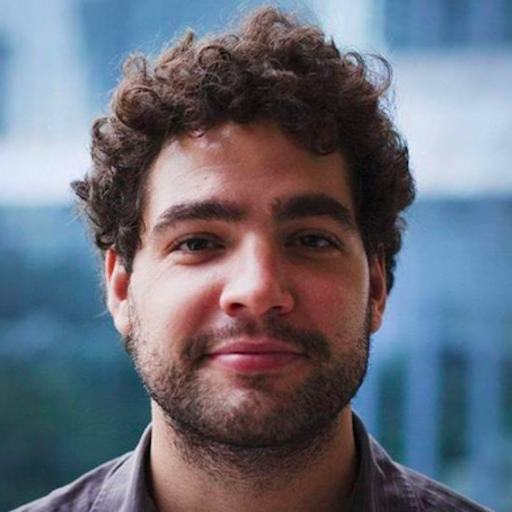 Nicola Fraccaroli
Consultant for marketing strategies & business model changes
Categories: Alumni, Mediterranean Region, Private sector
***Alumnus of the Ashoka Visionary Program (Mediterranean) 2021/2022***
"I was born and raised in Verona (Italy). My background is in management, having pursued my Bachelor's degree in The Hague and my Master's at The London School of Economics. Following an experience in development consulting in Bruxelles, I decided to learn more about entrepreneurship, marketing and the rising Asian tech scene, so in 2016 I moved to Bangkok, where I worked for 5 years, first for an early-stage B2B startup and then for a Unicorn company as regional Head of Marketing. The experience brought me to run projects with companies such as Google, Amazon, Apple, Salesforce, HBO, Twitter and others.
But something was missing. I was working for a purpose that was not my own. I was looking for a bigger challenge, something beyond business as usual, that would benefit communities around me and beyond. So in 2021, I decided to move back to Europe, where I now support corporates, social enterprises and startups in devising and implementing effective marketing strategies and business model changes."
——————
Please note that this description dates from the start of the program, if not stated differently. Want to see your bio updated with your new social impact achievements?