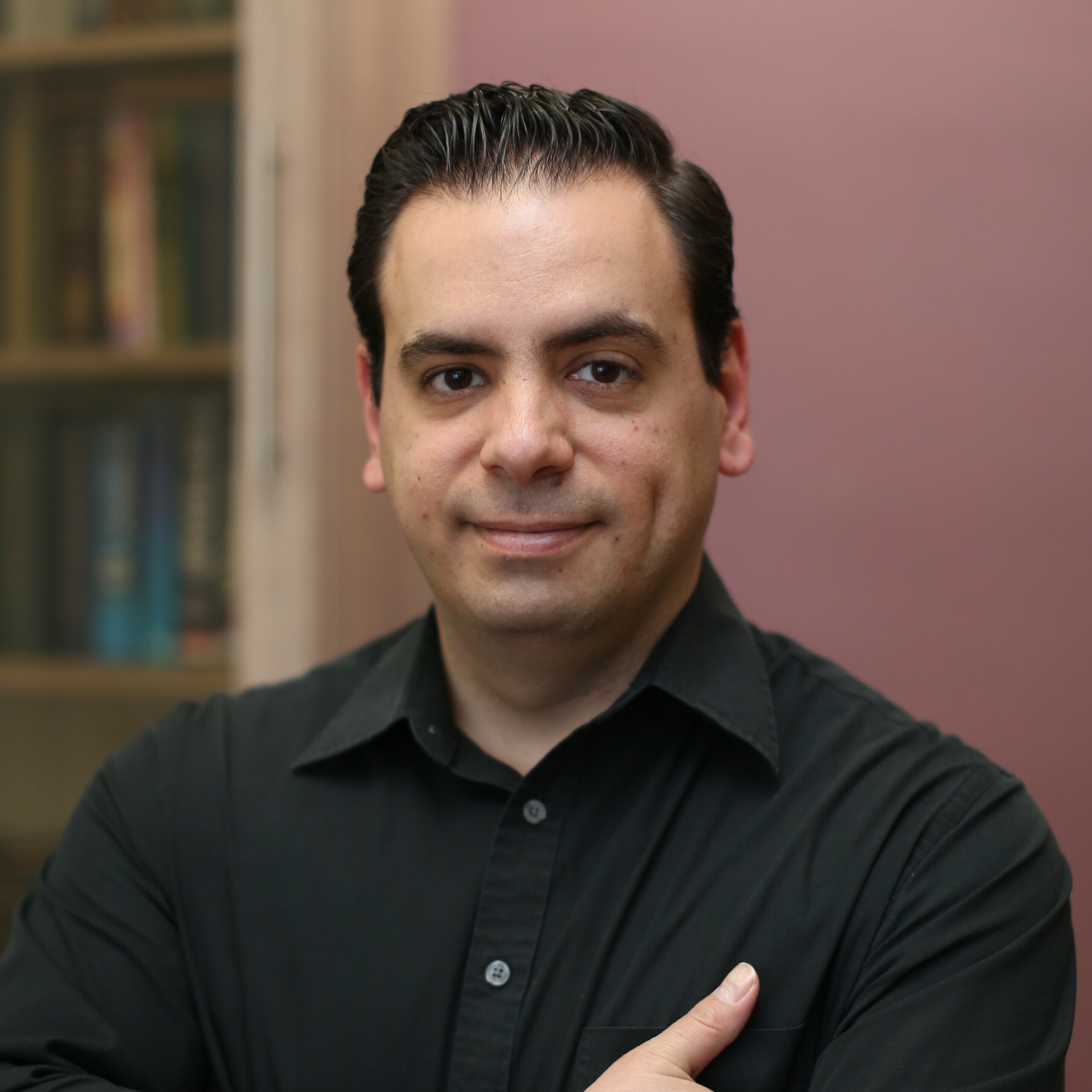 Nazareth Seferian
CSR and Social Entrepreneurship trainer, educator & consultant
Categories: Alumni, Private sector, Social Entrepreneurs
***Alumnus of the Ashoka Visionary Program (CEE) 2020/21***
Nazareth has been working in sustainable business for more than ten years. He started working in the field of Corporate Social Responsibility (CSR) in Armenia in 2008 and managed sustainability projects at Orange Armenia for four years before shifting to a career as an independent CSR and social entrepreneurship consultant operating in several countries.
Since 2015, he has worked with more than sixty social enterprises, as well as several donor organizations that have supported the growing field of social entrepreneurship in Armenia. He also teaches university-level courses and non-formal training sessions on a range of business topics, including strategic sessions on CSR and SE.
Nazareth holds an Executive MBA from the European School of Management and Technology (ESMT) in Berlin and a post-graduate certificate in sustainable business from the University of Cambridge. He also has a postgraduate degree in mental health. Nazareth grew up in India and although he identifies as an ethnic Armenian, he has a diverse background including connections to Brazil, Canada, and Lebanon. He is married and has three children.
——————
Please note that this description dates from the start of the program, if not stated differently. Want to see your bio updated with your new social impact achievements?