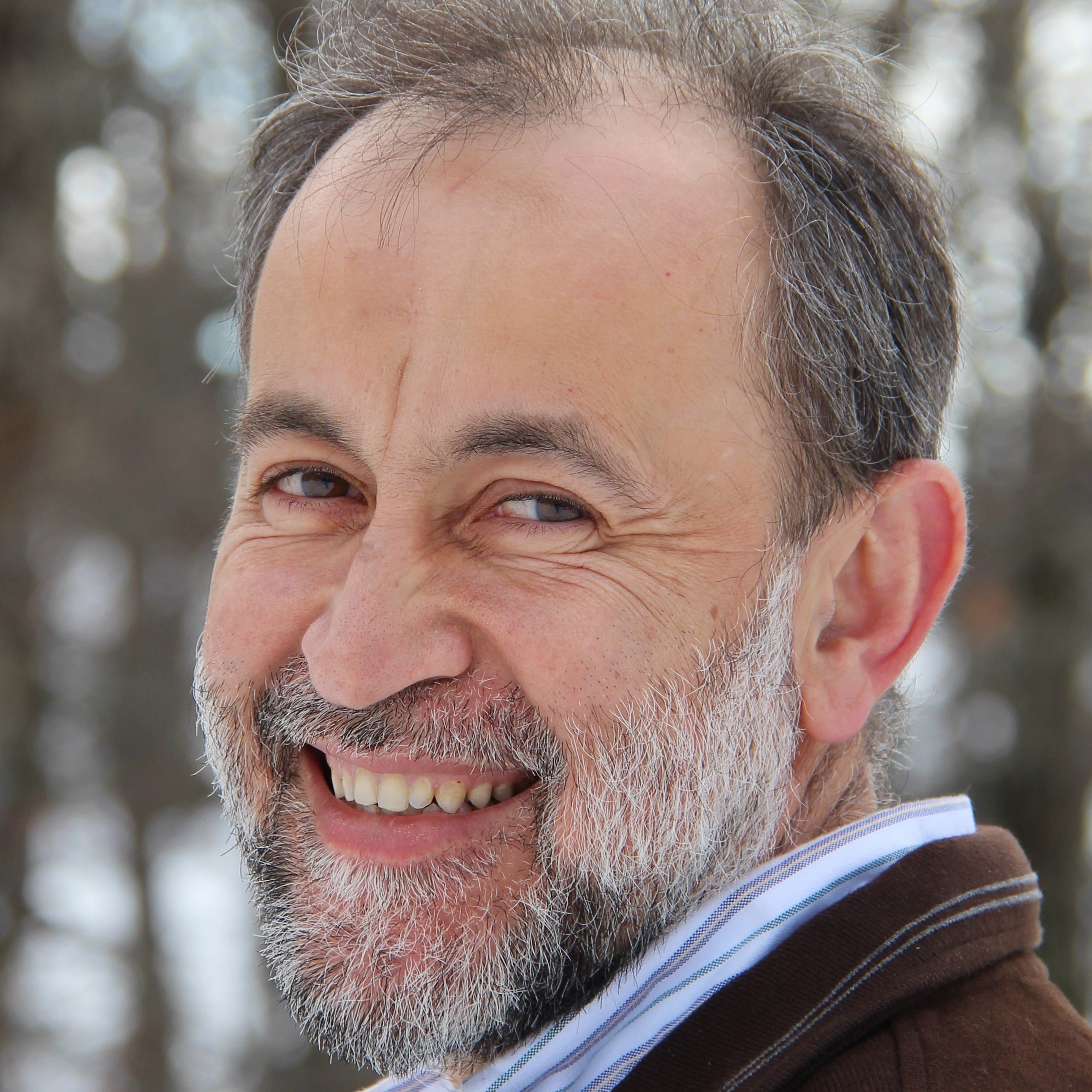 Mustapha Jazar
Founder and Director, Lebanese Association for Scientific Research (LASeR)
Categories: Alumni, Public sector, Social Entrepreneurs
***Alumnus of the Ashoka Visionary Program (CEE) 2019/2020***
Mustapha Jazar is a professor in the mathematics department at Lebanese University in Tripoli, Lebanon. In 2008 he founded the Lebanese Association for Scientific Research (LASeR), and in 2013 LASeR created an academic programme for refugees in Lebanon. The Scholarships for Syrians programme has provided undergraduate scholarships for hundreds of young refugees, plus some master's degree scholarships to train teachers.
Dr. Jazar has published three books and more than 50 research papers in peer-reviewed publications. He has guided the work of more than 35 master's degree students and 26 PhD students. He has made more than 30 visits to more than 20 foreign universities. He was named an Ashoka Fellow in 2016, a prestigious honour for leading social entrepreneurs.
LASeR launched three years ago the City Fund, program aiming to leverage the higher education for underprivileged people by offering 50% of the tuition fees and zero-interest loan for the remaining fees. The city fund is helping annually hundreds of students in Lebanon acquiring quality higher education.
——————
Please note that this description dates from the start of the program, if not stated differently. Want to see your bio updated with your new social impact achievements?