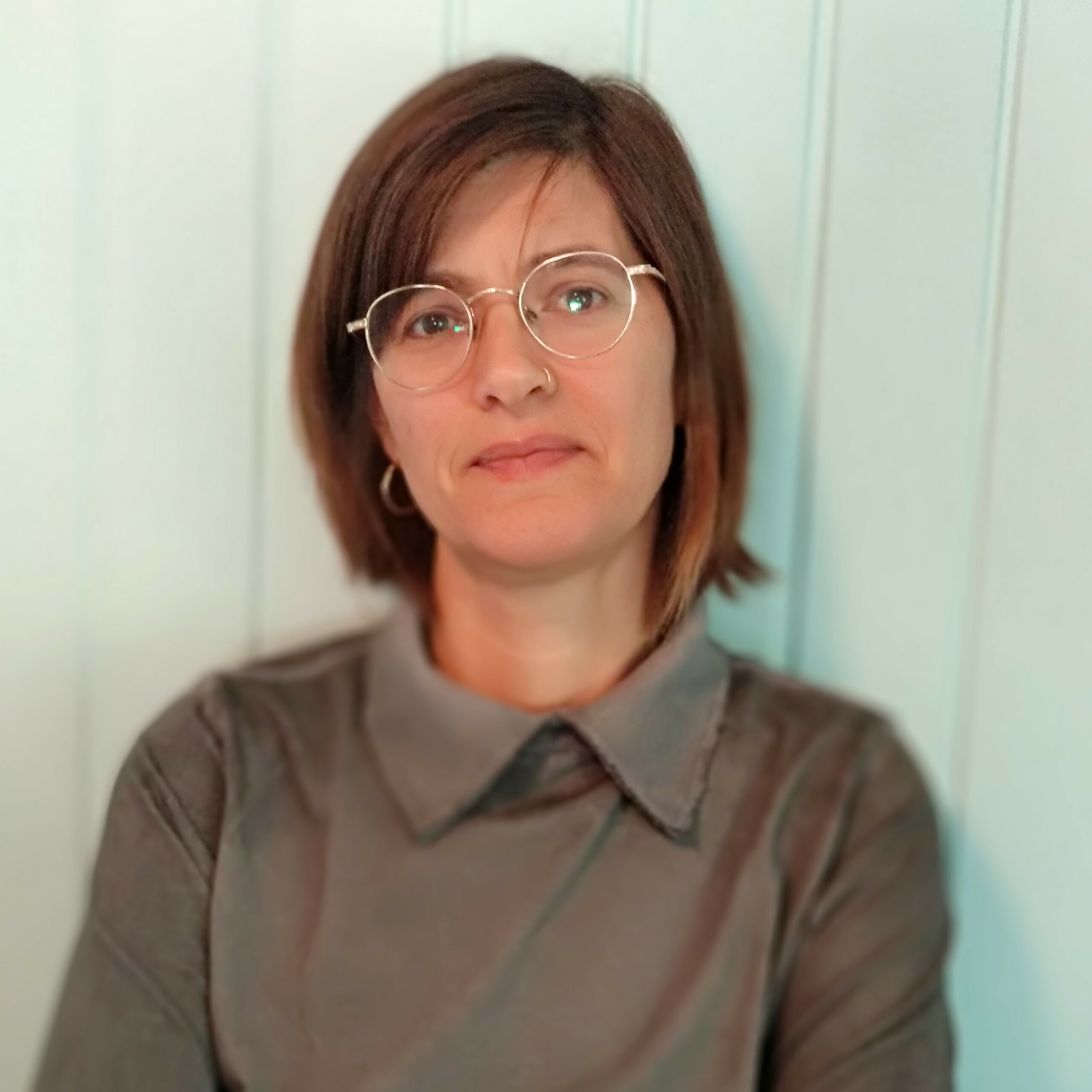 Michal Sadeh Goldvasser
Director of the Employment and Economic Program in the village of Jisr al-Zarqa (Israel)
Categories: Alumni, Mediterranean Region, Social Entrepreneurs
***Alumnus of the Ashoka Visionary Program (Mediterranean) 2019***
Michal is Director of the Employment and Economic Program in the village of Jisr al-Zarqa, funded by MEPI's US Embassy, and she is the "Zarqa Gallery" Initiator, a work and creative space for the women of Jisr al- Zarqa village.
Until four years ago she was a busy and active media person with a career of twenty years in the field. She was a journalist, and later, in the television sector, she became a content editor for various channels, among them Channel 10 news. At some point she realized something was missing. She was thirsty for social meaning and this growing need prompted her to move on to the next chapter of her life. She went on a three-year intensive journey of graduate education at the University of Haifa, in the faculty of Social Work.
While studying Leadership and Social Change she took the opportunity to work in one of the most impoverished communities of Israel, the Arab village of Jisr al-Zarka.. In recent months, she led a new initiative in the village – giving birth to the Zarqa Gallery, a work and creative space for the women of the community. The gallery is not only a home and a source of income for the women of the village, it is also a bridge between local residents and visitors from Israel and around the world.
——————
Please note that this description dates from the start of the program, if not stated differently. Want to see your bio updated with your new social impact achievements?