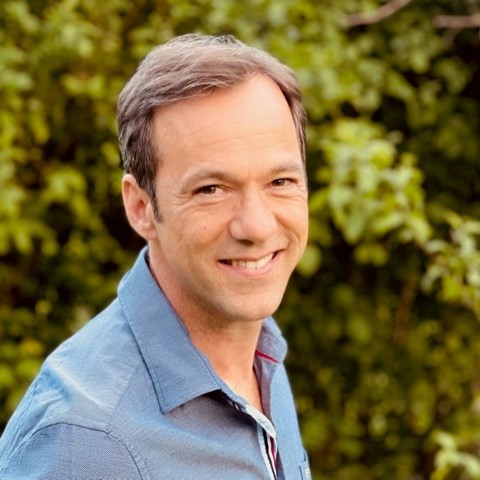 Michael Marchetti
Founder of wetransformpilots®
Categories: Alumni, Central-Eastern Europe Region, Social Entrepreneurs
Born in Vienna 1973, Michael studied history and literature in Vienna and Santiago de Chile and started to work parallel as a journalist. Together with his wife, who he met in the news department of the Austrian Broadcasting Corporation, he raised two daughters – Anna and Sophia. As a family they lived in Mexico and Kenya, where the kids visited school and Michael worked as a dive instructor.
Inspired by a Canadian Bush Pilot, he took the commercial pilot´s license in 2005 and swapped career soon after to become a professional pilot.
The years abroad, together with a 3000 km hike of the Te Araroa Trail in New Zealand (with his wife in 2018), offered him new perspectives on life.
In 2020, facing the emerging consequences of the climate crisis and the Corona pandemic, he left his job as a Captain and dedicated himself to helping other flightcrews transforming their lives as well. Early 2021 he founded wetransformpilots® and currently works with a team on building up an online platform for pilots and flight attendants.
——————
Please note that this description dates from the start of the program, if not stated differently. Want to see your bio updated with your new social impact achievements?
"The Ashoka Visionary Program gave me an idea of how to create impact, scale an idea and even become a system changer - but also how important it is to look after yourself when it comes to wellbeing and taking care of your own resources. I am still in touch with members of our cohort and love the way we support each other!"