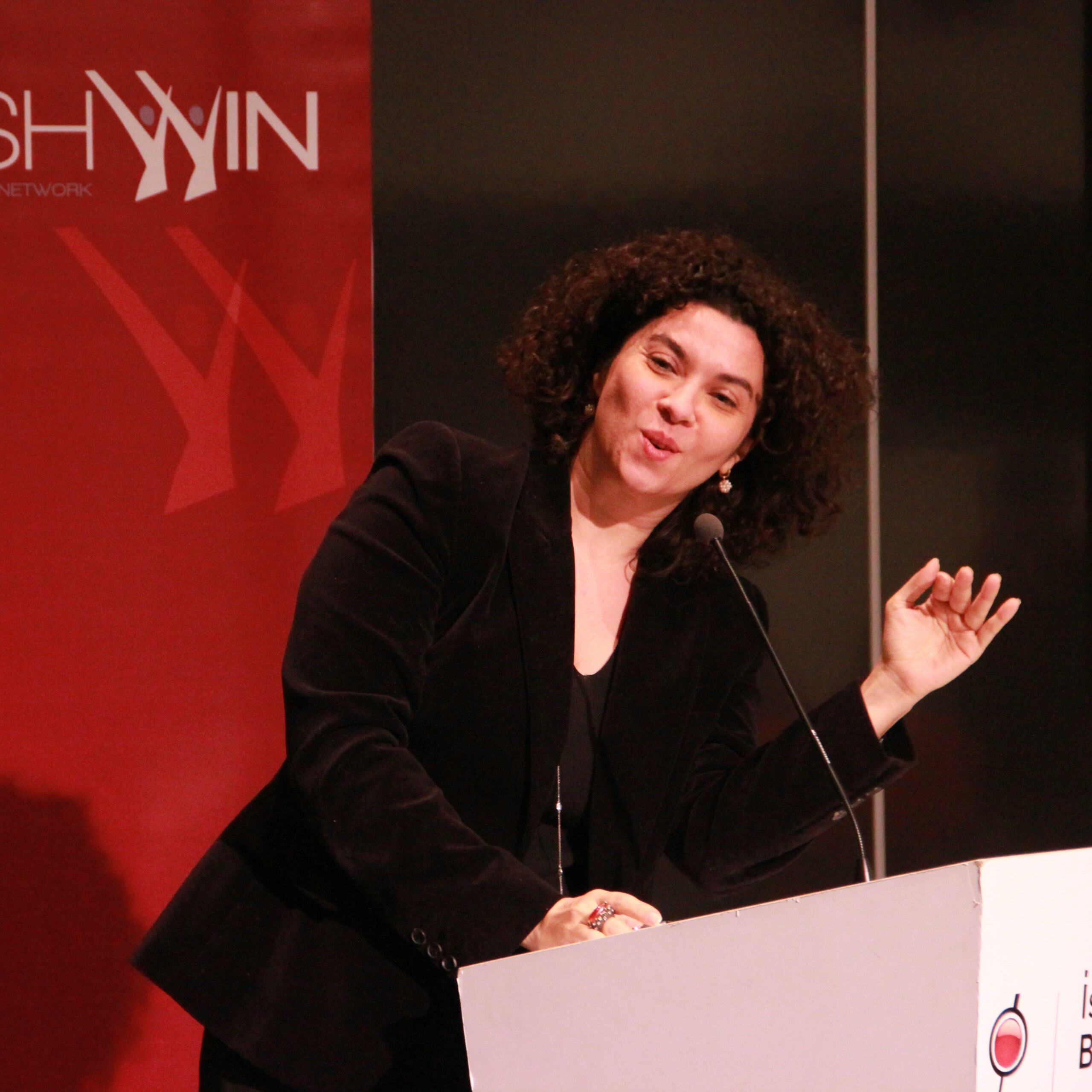 Melek Pulatkonak
Founder of the Turkish Women's International Network & BinYaprak
Categories: Alumni, Mediterranean Region, Social Entrepreneurs, Startseiten Alumni Slider
Melek is the Founder of the Turkish Women's International Network, a global sisterhood network for change, and BinYaprak, a digital sisterhood circle for women of Turkey to inspire and empower each other. Melek is an entrepreneur, TEDster and a curator.
Most recently, she worked at Microsoft's Global Startup Business Team. Before that she was Deputy GM at Microsoft Turkey responsible from the Developer and Platform Evangelism. Prior to moving back to Turkey for her Microsoft leadership position, Melek was the President & COO of Hakia, a semantic technology company in New York.
Before her tech entrepreneurship journey, Melek held various roles in the finance sector in New York, ranging from advising the Chairman of the Istanbul Stock Exchange to ADR researcher as the Research Associate at the New York Stock Exchange. She holds an MBA from the Columbia Business School and a B.Sc. degree from London School of Economics and Political Science. She is the Founder and Former Board Member of YenidenBiz, an NGO that helps women get back to work after a career break and a current Board member at Bahcesehir University Graduate School of Business. Melek also serves as an Advisory Board Member of iDiaspora, a global engagement and knowledge exchange hub for diaspora communities and those looking to engage with them.
——————
Please note that this description dates from the start of the program, if not stated differently. Want to see your bio updated with your new social impact achievements?
_________________________________
"The Visionary Program gave me much needed time and space to step outside my day-to-day rush of running a business. The program not only provided a learning environment with new toolsets, but it also introduced me to a warm and welcoming group of peers who were ready to support me from day 1. Meeting with changemakers from all around world was amazing! The system change module is my favourite module, since I am a systems builder."