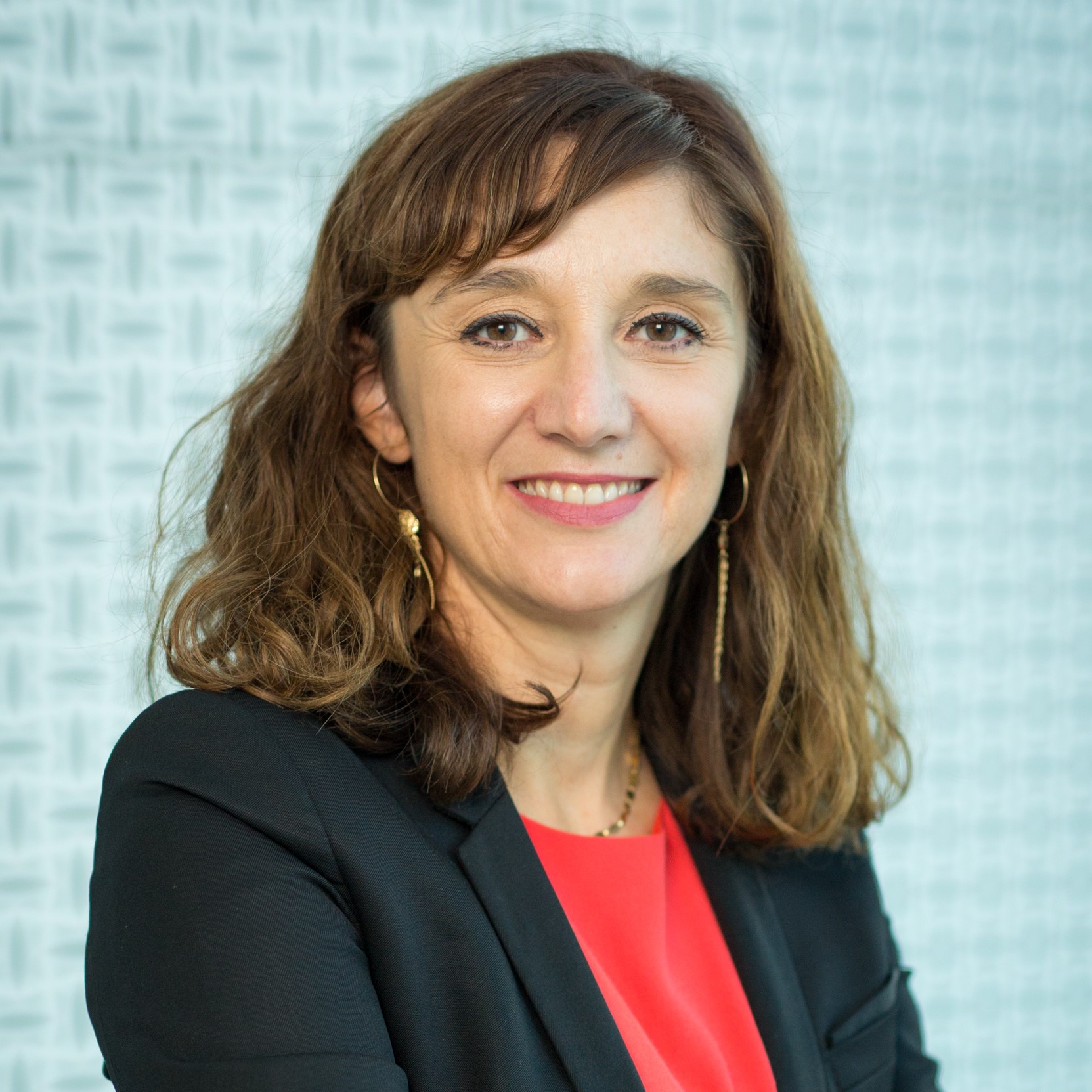 Marta Ferrari
United Nations Bank Project Manager
***Alumna of the Ashoka Visionary Program (CEE) 2020/21***
Over twenty years of professional experience, including executive level involvement, in the private sector, international organizations and academia. Extensive experience in energy (nuclear, gas and renewables), and environment (environmental impact assessment, environmental remediation, climate change, sustainability).
Since 2015 Marta led, first as the project manager, then as the director in charge, a high visibility project in a United Nations specialized agency to establish a fuel bank for countries that cannot access fuel in the commercial market or by any other means.
Prior to joining the United Nations, she worked for an international engineering company. She completed an advanced degree in Physics, a master's in international Relations from the Fletcher School of Law and Diplomacy and management studies at the INSEAD Business School.
Passionate about management, the environment and sustainability, she strongly believes that the challenges the world is facing nowadays require innovative leadership approaches. This requires exploring connections across disciplines, welcoming diverse perspectives and enabling people to contribute at their full potential.
——————
Please note that this description dates from the start of the program, if not stated differently. Want to see your bio updated with your new social impact achievements?