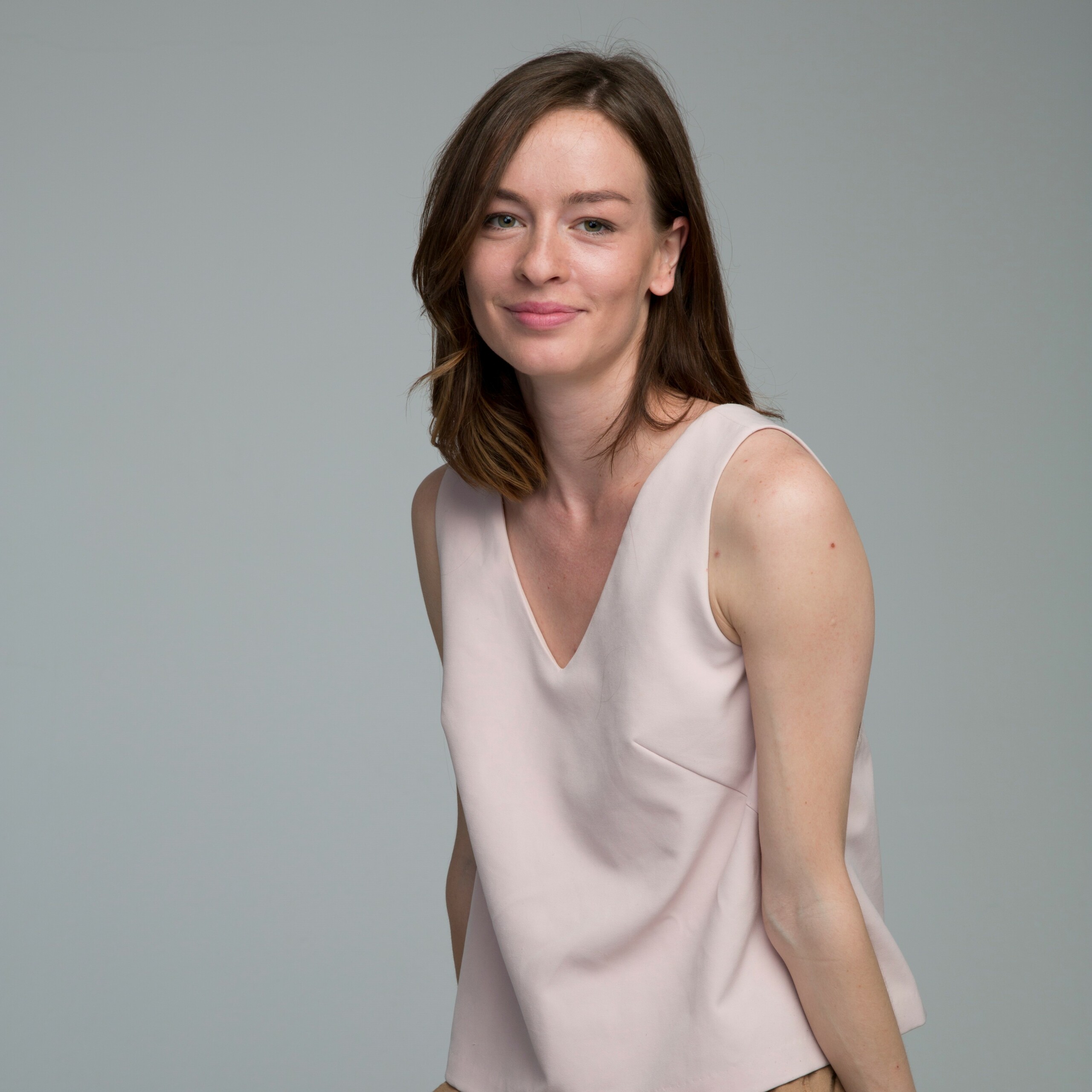 Margarita Rebetskaya
Choreographier, Ballet dancer & Performance Director
Categories: Alumni, Private sector
***Alumna of the Ashoka Visionary Program (CEE) 2020/21***
Margarita Rebetskaya was born in 1988 in Moscow. From the age of 6 she was engaged in rhythmic gymnastics. At the age of 14 she entered the Igor Moiseyev dance academy. At the age of 17 she was hired by the Igor Moiseеyev Ballet as a ballet dancer.
In 2010 she graduated from the GITIS Theater Studies Department. In 2014 as a choreographer, she volunteered at the Open Art Theater with actors with Down Syndrome. In 2016 she released there the performance "The Story of a Cinderella" as a director. Immediately after, she founded the inclusive project «Interaction».
In 2017, she became the author of the idea and the producer of the exhibition dedicated to the 80th anniversary of Igor Moiseyev's Ballet.
Within the framework of the Interaction project, more than 7 performances and more videos have been released. In 2020, a documentary entitled "Eat an Elephant" was released as part of the Interaction project with an audience of more than 4 million people.
——————
Please note that this description dates from the start of the program, if not stated differently. Want to see your bio updated with your new social impact achievements?