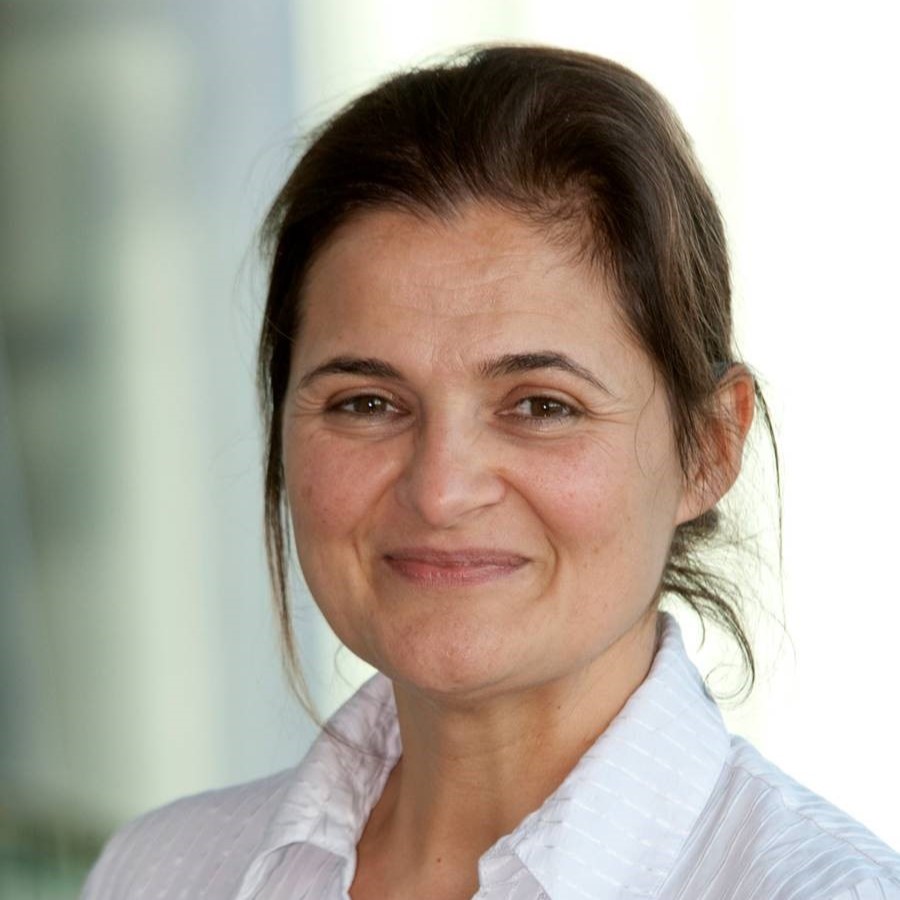 Manuela Pastore
Categories: Experts+Speakers
After achieving a Magister Artium (M.A.) degree Manuela Pastore worked for many years as teacher for adults and interpreter. She spent many months in South Italy in rural areas where she learned about the challenges of missing jobs and low education, poverty, destructive housing /environmental campaigns.
In 1997, she joined the international, family-owned pharmaceutical company Boehringer Ingelheim where she focused on digital communications and marketing activities for more than 12 years.
In 2013, she became the global lead of Boehringer Ingelheim's initiative Making More Health (MMH), a long-term initiative launched by Boehringer Ingelheim in partnership with Ashoka. This initiative aims to improve health around the world by supporting social entrepreneurs and change-making ideas that creates win – win situations while linking the social to the business world.
While understanding MMH as an "architect of health focusing on relational entities" she co-creates closely with local stakeholders and NGOs, companies and social entrepreneurs to implement holistic solutions for making more health happen. She has implemented disruptive leadership weeks for high-level managers, "influencers" from different backgrounds, sectors and companies in rural India thus creating a social intrapreneurial movement inside the company that leads to system-changing thinking and acting in the daily business, too. She has represented MMH as a speaker on many national and international conferences and has built a huge network to the NGO/social entrepreneurial sector.
——————
Please note that this description dates from the start of the program, if not stated differently. Want to see your bio updated with your new social impact achievements?