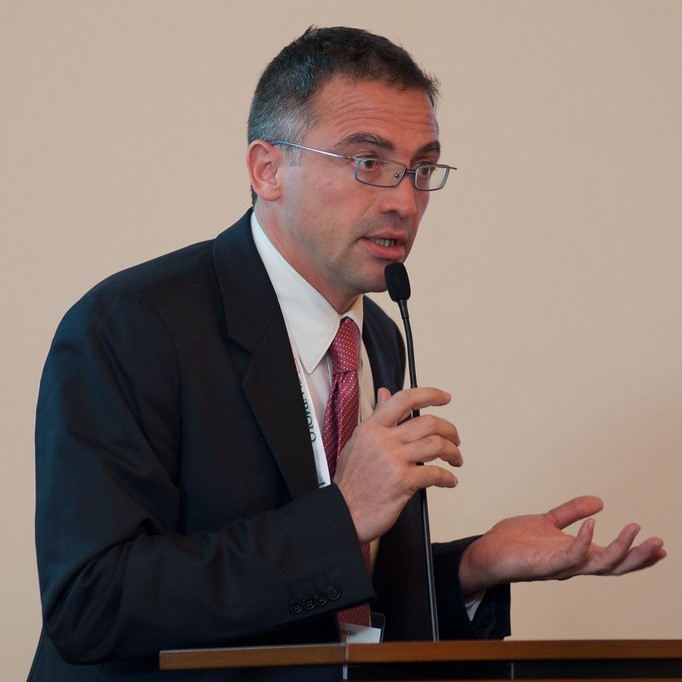 Livio Scalvini
Founder & CEO, Venture4Impact
Categories: Alumni, Central-Eastern Europe Region, Foundations, Social Entrepreneurs
***Alumnus of the Ashoka Visionary Program (CEE) 2017/2018***
Livio Scalvini´s goal is to address global and local challenges and to create impact in our societies through the strategic allocation of finance as a key resource for growth. He recently founded Venture4Impact, a network of advisors with the mission of reinforcing the bridge between finance and philanthropy.
Livio was Director of Corporate Innovation in Intesa Sanpaolo, in charge of industrial innovation, fin-tech and venture capital for the Group. Previously he covered different roles in strategy and marketing in Corporate & Investment Banking in various financial institutions in Europe and served as a Managing Director, Board member and Advisor, in different companies, Foundations, Masters, Universities and Think Tanks. He has been also founder, advisor and investor in several start ups. He holds a Master Degree in Macroeconomics and International Finance.
Copyright of the photo: © 2011 Andrea Contri
——————
Please note that this description dates from the start of the program, if not stated differently. Want to see your bio updated with your new social impact achievements?