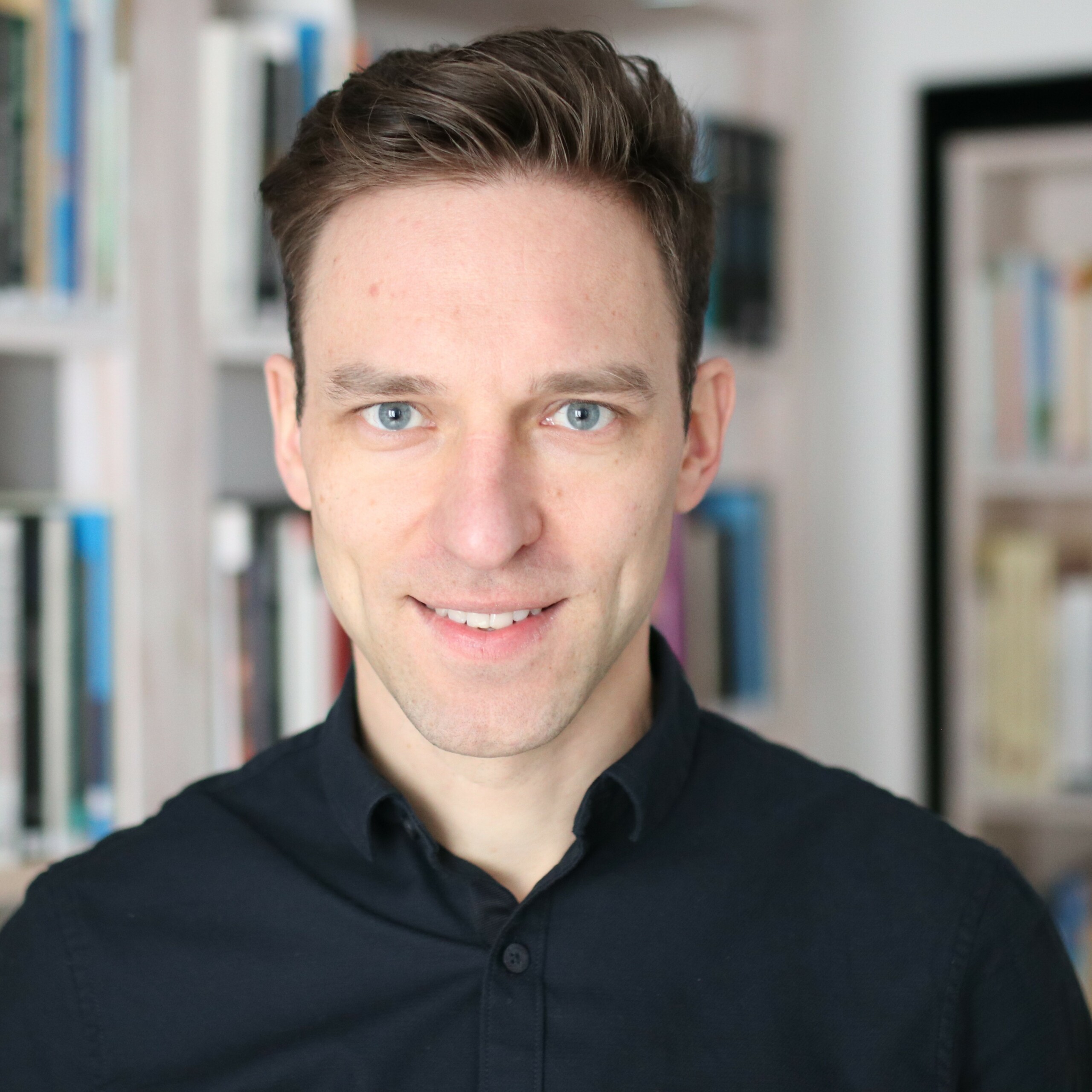 Krzsytof Rutkowski
Categories: Alumni, Central-Eastern Europe Region, Private sector
***Alumnus of the Ashoka Visionary Program (CEE) 2018/2019***
Krzysztof is father of 4-years-old Rose and 2-years-old Xavier. He is member of the Ashoka Support Network and runs the family-owned company Magovox whose purpose is to support local initiatives in the fields of education, psychology and democracy. He loves holding Familylab seminars for parents wanting to build strong relationships with their children.
He imagines a world in which people know who they are and love the way they are. His dream is to turn school into a space where people of different age and talents meet, inspire each other and grow their individual potential. Krzysztof is passionate about learning new things, contemplating the world and bringing people together. He completed Business Administration at Mannheim University and graduated from College of Europe in Natolin. Currently he studies Gestalt Psychotherapy, which inspires him to make friends with the shadows of his soul. He loves playing, running and singing.
——————
Please note that this description dates from the start of the program, if not stated differently. Want to see your bio updated with your new social impact achievements?