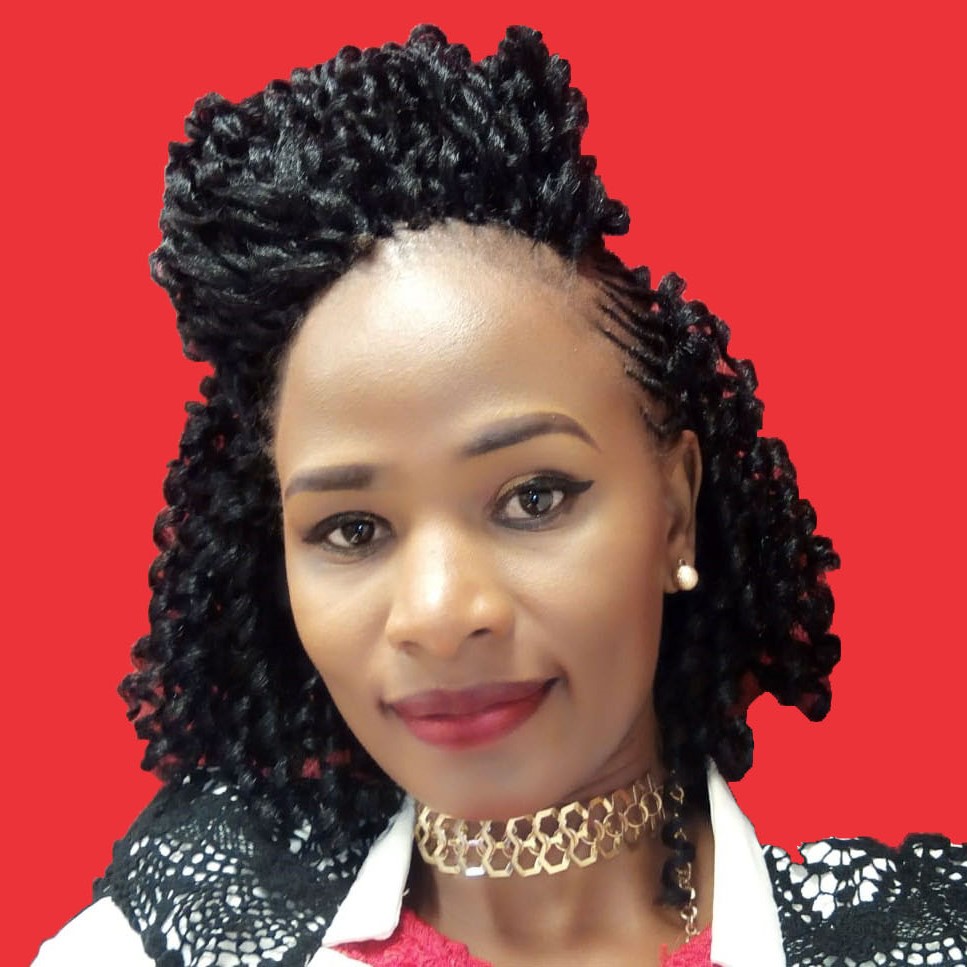 Knight Muteti
Founde & Executive Director, Daughters of Kenya (DoK)
Categories: Alumni, East Africa Region, NGOs, Social Entrepreneurs
***Alumna of the Ashoka Visionary Program (East Africa) 2021/2022***
Knight Muteti is the Founder and Executive Director of Daughters of Kenya (DoK), an established and registered National Trust organization whose mission is to create sustainable models that rescue, educate and empower vulnerable girls and young mothers in Kenya. Under the Livelihood and Economic Empowerment for Sustainability of DoK, Knight has established a Social Enterprise Dubbed, "Uzima Livelihoods" that produce bags, kitchenware products made of leather and Ankara and sanitary pads. Uzima also serves as a learning for organizations seeking sustainable approaches that effectively contribute to the wellbeing and poverty alleviation for vulnerable young women by providing essential health services, education and economic empowerment opportunities to vulnerable girls and women.
Knight Muteti was conferred on the Award ICONIC WOMEN CREATING A BETTER WORLD FOR ALL at the Global Women Economic Forum 2017 held on 8 – 3, May 2017; New Delhi, India and she is a global citizen with Global WIN Conference Leadership Experience by participating in Leadership and development trainings, forums, workshops, and conferences across the globe. Knight holds a Bachelor of Arts in Social Work and MBA in Strategic Management both from the University of Nairobi.
——————
Please note that this description dates from the start of the program, if not stated differently. Want to see your bio updated with your new social impact achievements?