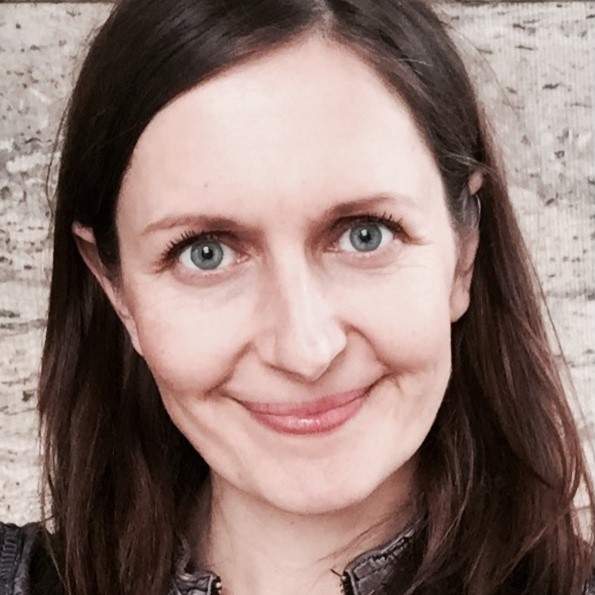 Klára Šimáčková Laurenčíková
Ashoka Fellow, Chairwoman of the Czech Expert Society for Inclusive Education
Categories: Alumni, Ashoka Fellows, Central-Eastern Europe Region, NGOs, Public sector, Social Entrepreneurs
***Alumna of the Ashoka Visionary Program (CEE) 2017/2018***
Klára Šimáčková Laurenčíková is the chairwoman of the Czech Expert Society for Inclusive Education, a leading nonprofit organization promoting inclusive education in the Czech Republic. At the same time, she leads the Government Committee on the Rights of the Child. And she is an advisor to the Minister of Labor and Social Affairs in the area of the care for children at the risk and at the same time, she is engaged in the reform of psychiatric care in the Czech Republic.
She has always been looking for positions that will make her work for the most vulnerable children the most effective. She has been able to combine engagement in the non-profit sector with executive positions in public administration. She acted as a care coordinator for children and young people with disabilities in the Jedlička Institute. Later she was the director of the Department of Family Policies and Social and Legal Protection of Children at the Ministry of Labor and Social Affairs and ale the Deputy Minister of Education for Social Programs in Education.
She strongly advocated for the amendment of the Education Act in 2015, which strengthens equal opportunities of children in education and introduces five levels of support for children with special educational needs in mainstream education.
——————
Please note that this description dates from the start of the program, if not stated differently. Want to see your bio updated with your new social impact achievements?