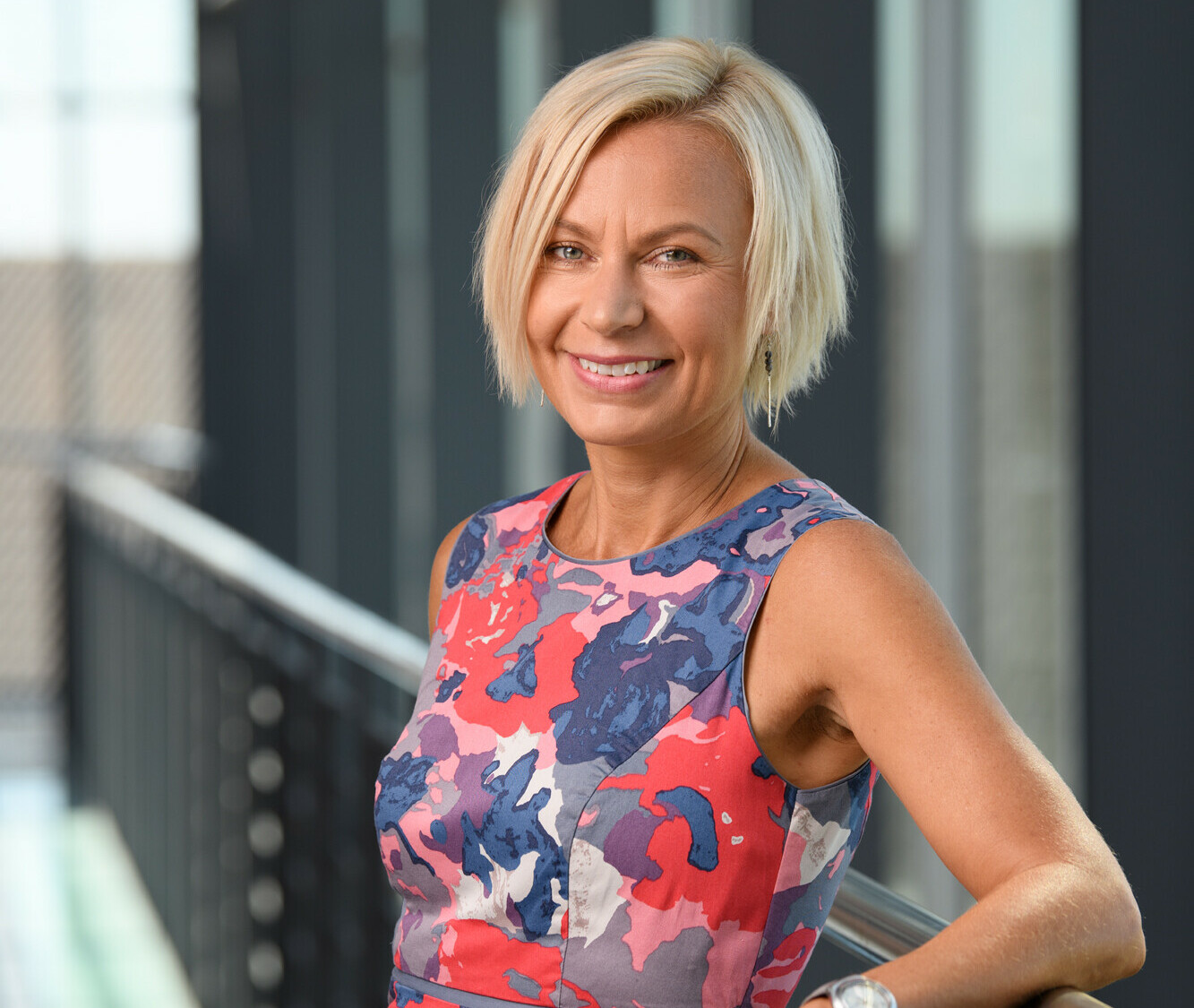 Klára Rundová
Project Managar Česká spořitelna foundation
Klára is a project manager at the Česká spořitelna foundation which is one of the largest corporate donors in the Czech Republic. During the last four years, Klára has been responsible for projects and initiatives encouraging positive social change in the area of education.
Klára has a broad experience of the public and non-profit sectors. From  2004-2018, Klára worked  in the policy making, political and communication departments of the European Commission in Brussels, as well as its offices in Prague and Bratislava. At the start of her career, Klára worked for the People in Need Foundation, one of the biggest non-profit organizations in Central Europe, where she helped to launch the first editions of the One World Human Rights Film Festival.
Klára graduated in international politics at the Prague University of Economics and Business and also studied at the University of Granada. She is fluent in English and Spanish and has a basic knowledge of French.