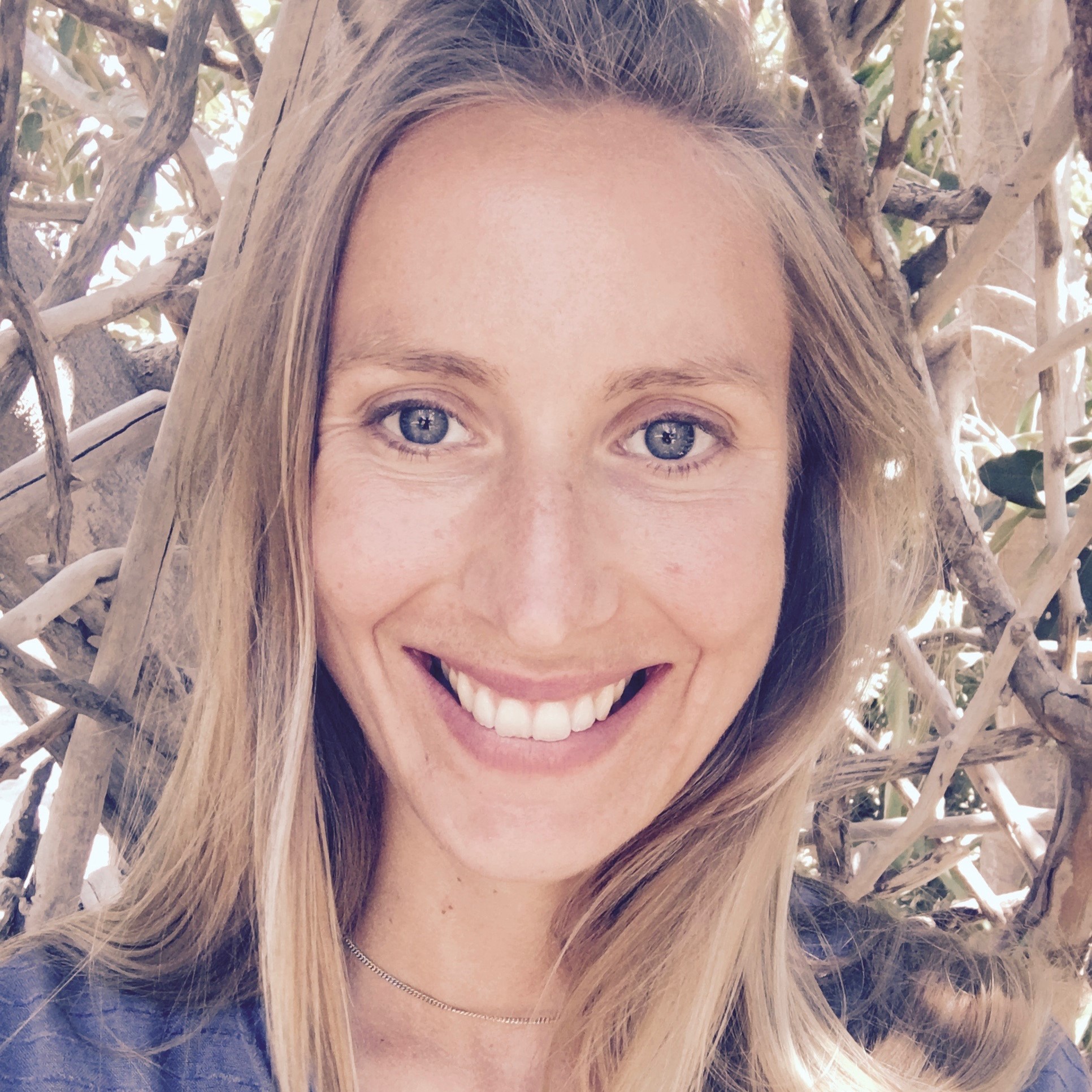 Klara Michel
Co-Founder, Michel Foundation; Yoga teacher & Coach
Categories: Alumni, Central-Eastern Europe Region, Foundations, Social Entrepreneurs
***Alumna of the Ashoka Visionary Program (CEE) 2017/2018***
Klara Michel is a Yoga Teacher, Coach, Health Guide and Entrepreneur. She grew up in northern Germany and began her Yoga training at age 6. At age 19 she flew one-way to India, and at 23 she moved to Costa Rica. Now she lives in Germany, Austria, Spain, and Australia. She is currently working on her master's degree in Coaching, Supervision, and Mediation at the University of Salzburg in Austria. In the last years, Klara's took an excursion into the field of real estates with her fathers business, building over 50 low energy houses and apartments.
She created the community Bistro Café "Le Moine" with the focus on health food and health empowering events. 2014 she founded the Michel Foundation together with her father, founding and creating environmental, educational, health and sport related projects.
Having Munich as her base now, Klara teaches Yoga and Meditation classes, workshops and retreats with an emphasis on women empowerment and holistic health education. With her partner Nadine Neuwerk, she founded "The Asana School", teaching Alignment and Anatomy to bring people back to their natural strength.
——————
Please note that this description dates from the start of the program, if not stated differently. Want to see your bio updated with your new social impact achievements?