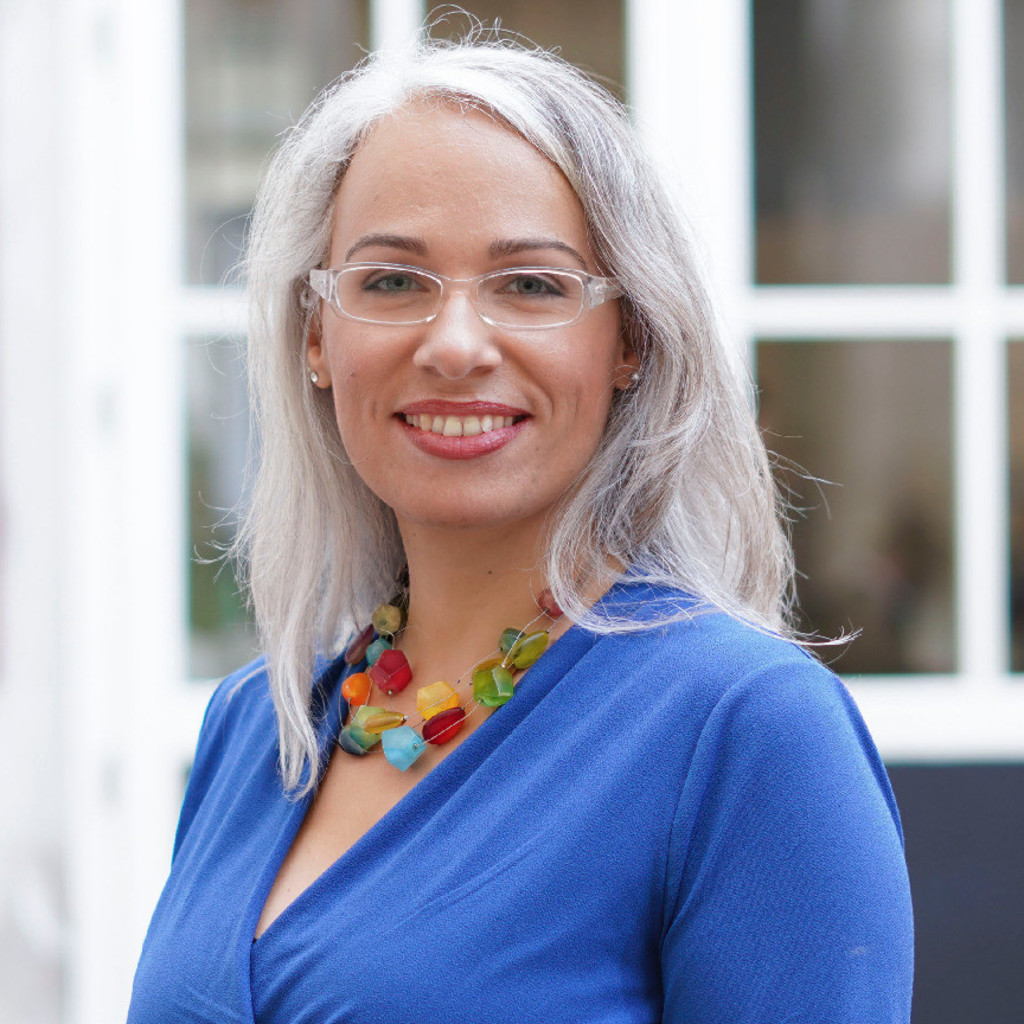 Kerstin Dohnal
Founder of destination: development
Categories: Alumni, Central-Eastern Europe Region, NGOs, Public sector, Social Entrepreneurs
***Alumna of the Ashoka Visionary Program (CEE) 2017/2018***
Kerstin Dohnal holds master's degrees in Transcultural Communication from the University of Vienna and in Tourism Management from the Vienna University of Applied Sciences. In the course of her professional carreer, she has gained comprehensive work experience in International Organisations, Embassies, Consulates, International NGO's and in several development projects in Latin America.
She also volunteered at the Ludwig Boltzmann Institute for Human Rights in Vienna where she supported the team of Human Rights in Development Cooperation and Business before founding destination: development, where she designs tourism destinations worth living in. Human rights and a holistic view on sustainability in tourism are the main focus of her work as destination designer.
——————
Please note that this description dates from the start of the program, if not stated differently. Want to see your bio updated with your new social impact achievements?