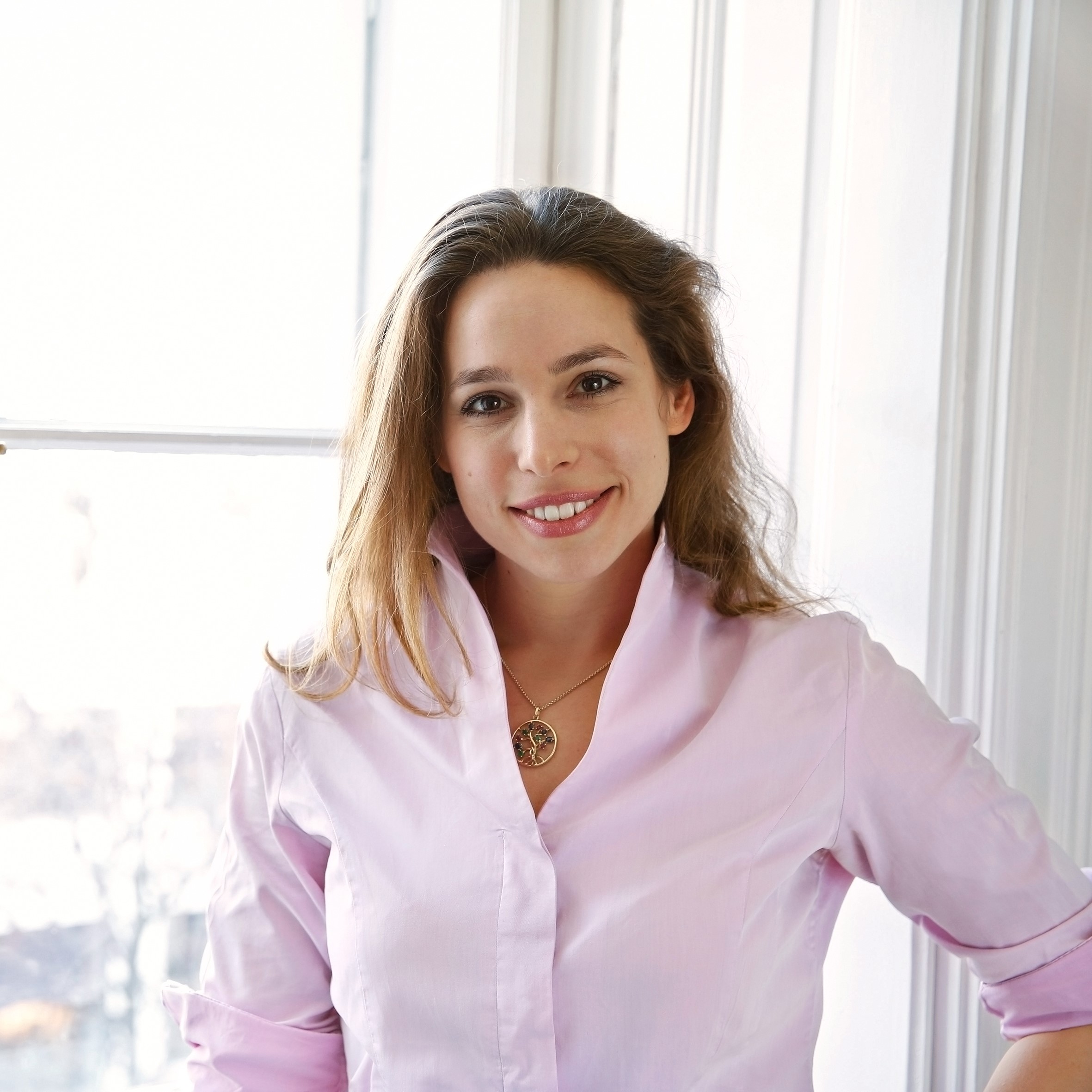 Katharina van Zeller
Categories: Alumni, Private sector
***Alumna of the Ashoka Visionary Program (CEE) 2020/21***
Katharina was born in Vienna and grew up in Vienna and Hamburg.
After having studied Social Anthropology and Sinology at the University of Vienna, Katharina started her career in IT recruiting. In 2015 she founded DreiKreis, a successful IT recruiting company. There she is not only the CEO, but also functions as key account manager.
In the meantime, Katharina volunteered or worked for various NGOs and social businesses, such as Verein M.U.T, IOM, Liga für Menschenrechte and Sindbad.
In May 2020 Katharina had her first child Sophia.
When not wrapped up in a book, she plays the bassoon and is a dedicated Karateka.
——————
Please note that this description dates from the start of the program, if not stated differently. Want to see your bio updated with your new social impact achievements?