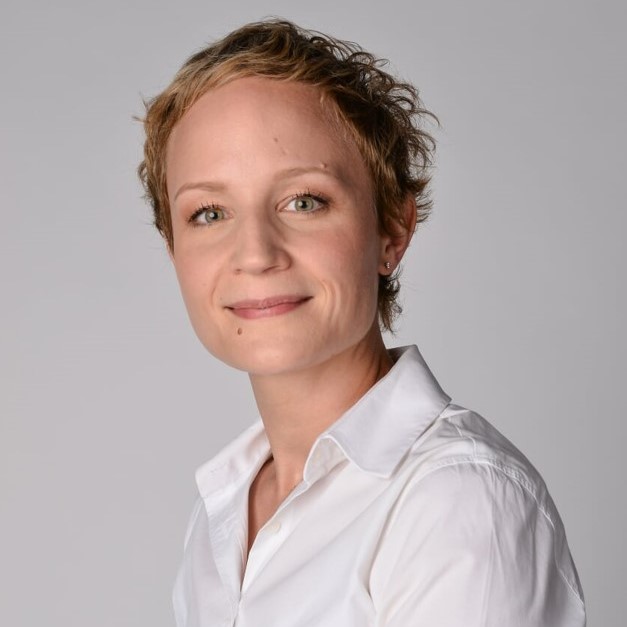 Katarina Banicevic
Teamleader South East Europe, Austrian Red Cross
***Alumna of the Ashoka Visionary Program (CEE) 2022/2023***
Katarina is a project manager with over 20 years of experience in developing and implementing projects in education, social inclusion and disaster risk management.
She has finished her studies in political science and subsequently graduated in Balkan studies in Vienna. Throughout her academic and professional career, she has worked with people from various backgrounds, both for governmental initiatives, as well as in the NGO sector.
In her ongoing employment career within the Austrian Red Cross, she has gathered experience in developing, coordinating and implementing projects in the field of health and social services for older people, as well as disaster preparedness. She is team leader for the Europe region and in this position responsible for the long-term strategic engagement ofthe Austrian Red Cross. She very much enjoys supporting her team­ mates, learning from each other and experiencing the change that is being created together.
In her private life Katarina likes to spend time with her family and her two children and enjoys nature and sports very much. She speaks Bosnian/Croatian/Serbian/Montenegrin fluently, as her father is originally from former Yugoslavia and she was raised bilingually.
——————
Please note that this description dates from the start of the program, if not stated differently. Want to see your bio updated with your new social impact achievements?