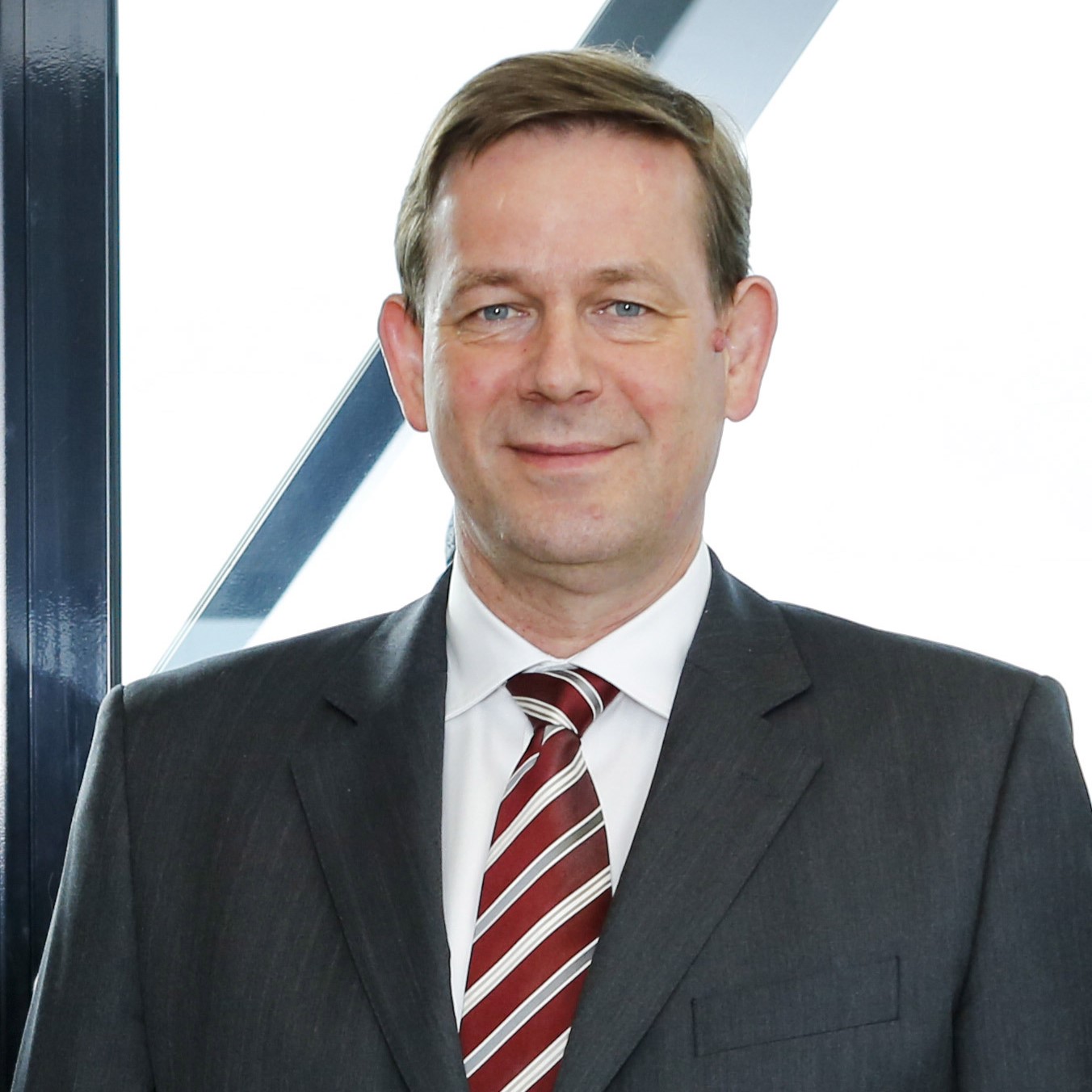 Karsten Ottenberg
Former CEO of BSH Home Appliances Group and Innovater and Purpose-driven leader by heart
Categories: Alumni, Private sector
***Alumnus of the Ashoka Visionary Program (CEE) 2019/2020***
Karsten Ottenberg was the CEO of the BSH Home Appliances Group from 2013 to 2019, Europe's largest home appliance manufacturer. Before that he was the CEO of Giesecke & Devrient from 2005 to 2013, a leading security technology company for the payment, mobile communication, government and Identification industries.
For the German Governments IT Summit initiative (IT-Gipfel), which Angela Merkel initiated 2006 to strengthen the IT Industry in the country, Karsten served as the chairman of the summits IT & Health and IT & Security Chapters between 2006 and 2013. He was also member of the cross functional Innovation Consulting Board (Forschungsunion) to the German government between 2009 and 2013.
In the 1990s Karsten worked at Philips Semiconductors (now NXP) in a number of Senior Executive Positions in European and Global Marketing & Sales for the Automotive, Consumer and Multimedia Industries. From 1999 to 2002, he took on the position of General Manager for Philips Semiconductors Business Unit Identification, with global responsibility for the company's smartcard and RFID chip activities. During this period of time he initiated the NFC technology.
Karsten studied physics, mathematics and computer science in Hamburg, Germany, before he joined Philips Corporate Research to work on Computer Vision, Artificial Intelligence, Neural Networks and Cognitive Sciences in the second half of the 1980s. He received his PhD in Computer Vision from Utrecht University in 1993.
Karsten is an innovator, transformer and purpose driven leader by heart. His post-executive mission is to enable and support entrepreneurs to create grow (and corporates to transform) businesses to improve the quality of life for the people of this world. He is a member of the Ashoka Support Network, member of the Singularity University community and he supports Endeavor Global for selecting and mentoring high-impact Entrepreneurs around the world.
——————
Please note that this description dates from the start of the program, if not stated differently. Want to see your bio updated with your new social impact achievements?