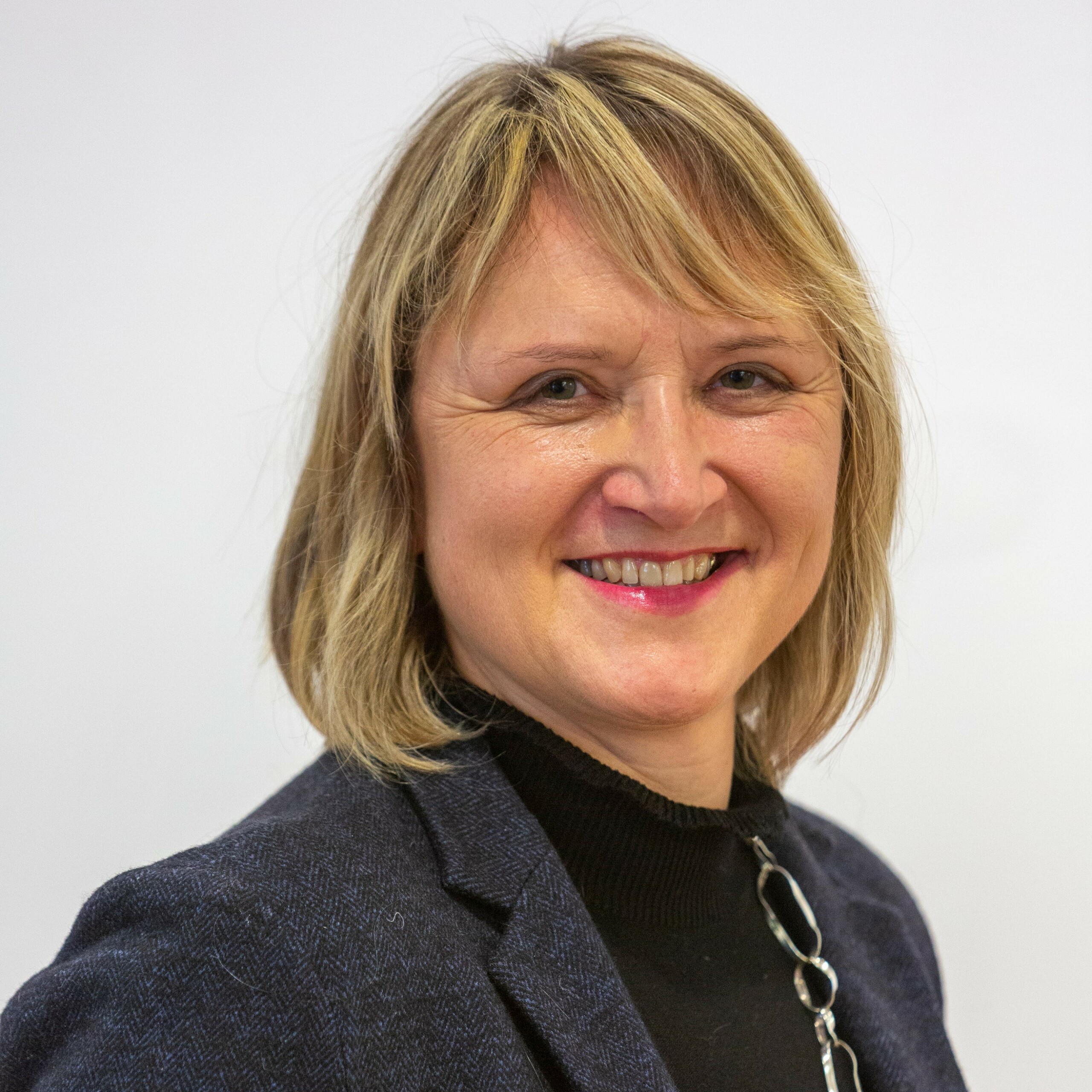 Karin Haselböck
European Integrator, Ashoka
Categories: Alumni, Ashoka Staff, Central-Eastern Europe Region
***Alumna of the Ashoka Visionary Program (CEE) 2017/2018***
Karin Haselböck studied Management and Languages at the University of Economics and Management in Vienna and at the University of North Carolina at Chapel Hill, USA. During and after her studies she spent some years working in Great Britain, Belgium, Finland, Switzerland and Germany.
As the director of PR and Marketing for the Marketing Forum of the Austrian ropeway industry she initiated various initiatives for more safety in winter sports, founded an academy for further education for employees and developed crisis prevention as well as communication programs for the whole industry. On behalf of the Austrian Chamber of Commerce, the Federation of Austrian Industries and the Austrian Ministry of Economics she accompanied the creation and development of "Zukunft.Frauen".Today she is honorary member of the alumnae club.
As head of communications and project management for respACT – the Austrian business council for sustainable development – Karin Haselböck adopted a coordinating function for TRIGOS. Karin Haselböck has been working on a self employed basis as a trainer and facilitator for companies in the public and private sector as well as NGOs.
She now works for Ashoka Europe.
——————
Please note that this description dates from the start of the program, if not stated differently. Want to see your bio updated with your new social impact achievements?