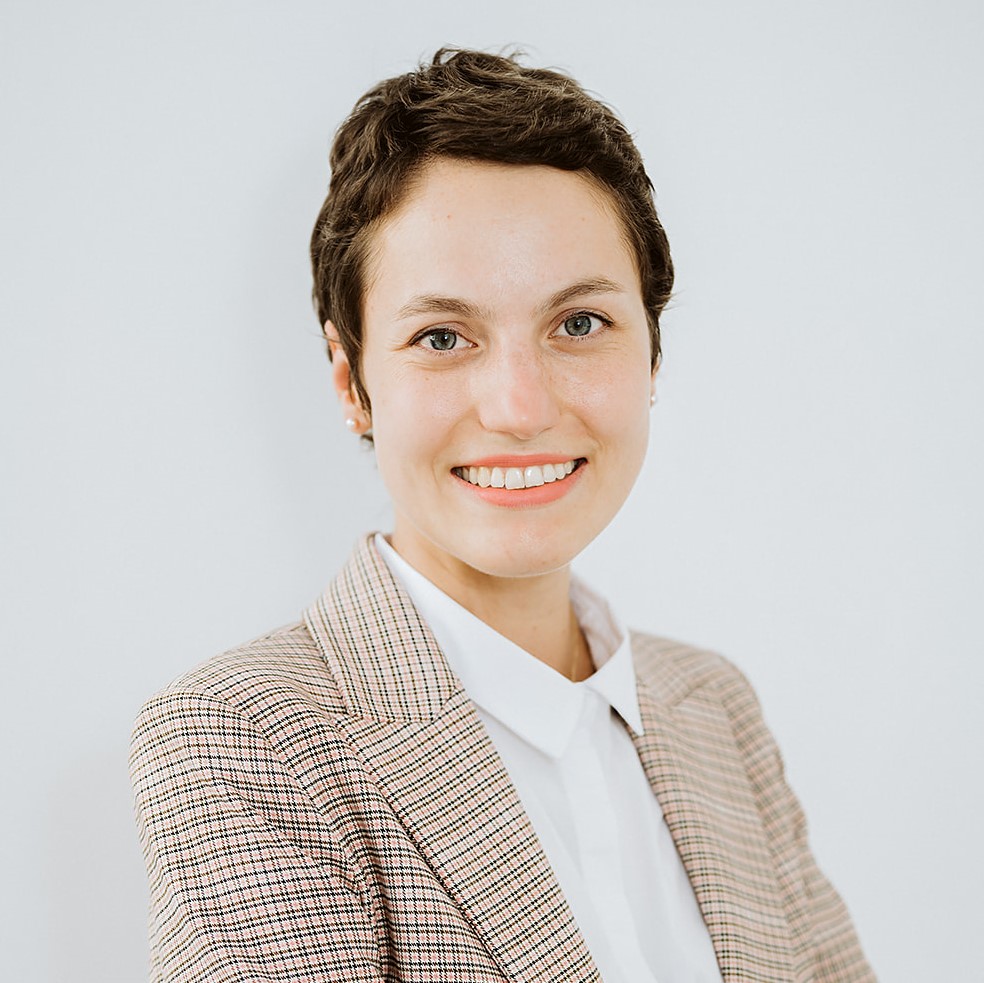 Judith Schneider
Categories: Alumni, NGOs, Social Entrepreneurs
***Alumna of the Ashoka Visionary Program (CEE) 2020/21***
Born in 1979 in the Tyrolian Alps, Judith has her background in the hospitality industry where her grandmother and mother lead a local hotel and restaurant.
With work experience in this family business and many travel experiences into developing countries, she leads her career into a social direction by working and studying in the field of Responsible Tourism. After completing her Masters at the International Centre of Responsible Tourism Management in Leeds, she moved to Laos for 2 years, where she worked for a tour operator as Operations and Customer Relations Manager and created a feasibility study for Responsible village tours around Luang Prabang.
After another 1.5 years back in the Tyrol working as a PA for people with disabilities, she changed to live in Bangkok for 3 years, where she worked as an auditor for sustainable hotels and language teacher.
Now, she has been living in Vienna for 2 years, where she started the NGO "Start with a Friend Austria" where they connect locals with refugees on a friendship basis. Last year, she also started working for the social business of an Ashoka – Fellow: Zeitpolster. Zeitpolster connects people who need care with volunteers. The special detail is that the volunteers get their time accredited for later, when they need help themselves.
——————
Please note that this description dates from the start of the program, if not stated differently. Want to see your bio updated with your new social impact achievements?