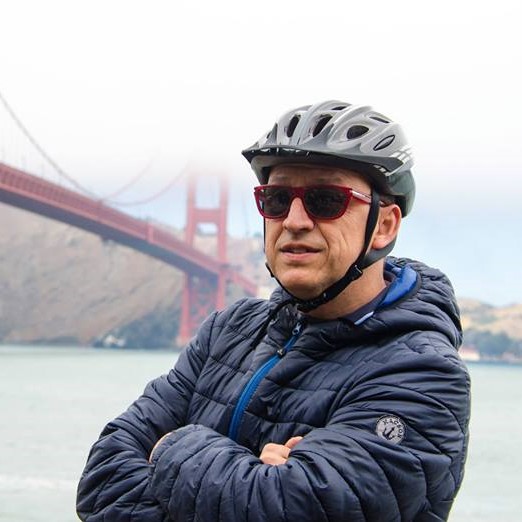 Josep Maria Miró Pascual
Social Innovation Consultant JovesLab (Spain)
Categories: Alumni, Mediterranean Region, Private sector
***Alumnus of the Ashoka Visionary Program (Mediterranean) 2019***
Josep is a 'societal' innovator and policy maker more than anything else. He is used to working with practitioners, business, and NGO staff, in a non-profit/for profit environment, both as a facilitator and manager. He also has professional trajectory in international management, and the humanitarian sector.
He is an anthropologist, with field experience in Latin America, and a Ph.D. from the State University of New York. Lately, he has also become a social designer, and a social lab practitioner. He brings the following qualifications to the Ashoka table for co-creation opportunities and partnerships:
International management experience, including budgeting, supervision of staff and regional offices, and high-level relations with business and public authorities.
Personal trajectory in innovation and project management, sustainability, fundraising, and operations.
A proven track record in the daily application of program appraisals, planning, monitoring, evaluation, and learning.
Responsibilities include: strategy, investments, risk management, and outcomes assessment.
——————
Please note that this description dates from the start of the program, if not stated differently. Want to see your bio updated with your new social impact achievements?