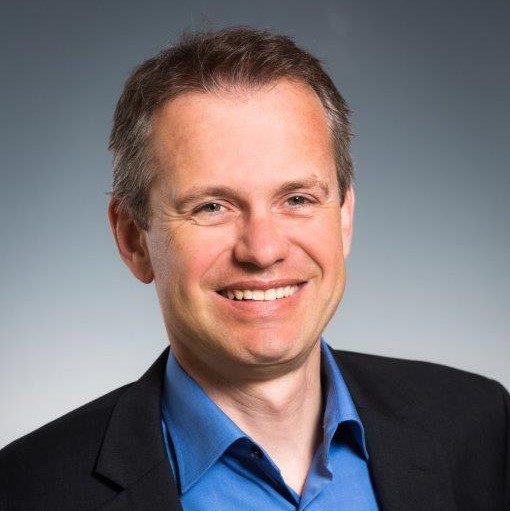 Johannes Guger
Head of the department of social affairs and volunteering at the Red Cross
***Alumnus of the Ashoka Visionary Program (CEE) 2020/21***
Johannes started his professional career in public affairs consulting and then joined the Red Cross where he held different positions over the past years. First and for more than ten years he has worked in international relations with disaster related missions and now, already for about five years, has been with a national focus and heading the department of social affairs and volunteering.
The Austrian Red Cross being a federally structured organization, his main tasks include building on and advancing existing services, proposing / initiating / starting off initiatives together with the regional counterparts and coordinators in the respective activity areas and contributing to reach overall improvements in volunteer management and coordination. In addition, he tries to bring about social innovation into the organization and to introduce new schemes to accommodate changes in volunteering.
He is lecturer at the Austrian Red Cross training centre and contributes as lecturer/coach/mentor to different initiatives such as NGO Academy or Bildünger.
Johannes' educational background includes a masters degree in business administration from WU-Wien and post graduate master degrees in international relations (ULB Brussels) and social management (ISMOS).
——————
Please note that this description dates from the start of the program, if not stated differently. Want to see your bio updated with your new social impact achievements?