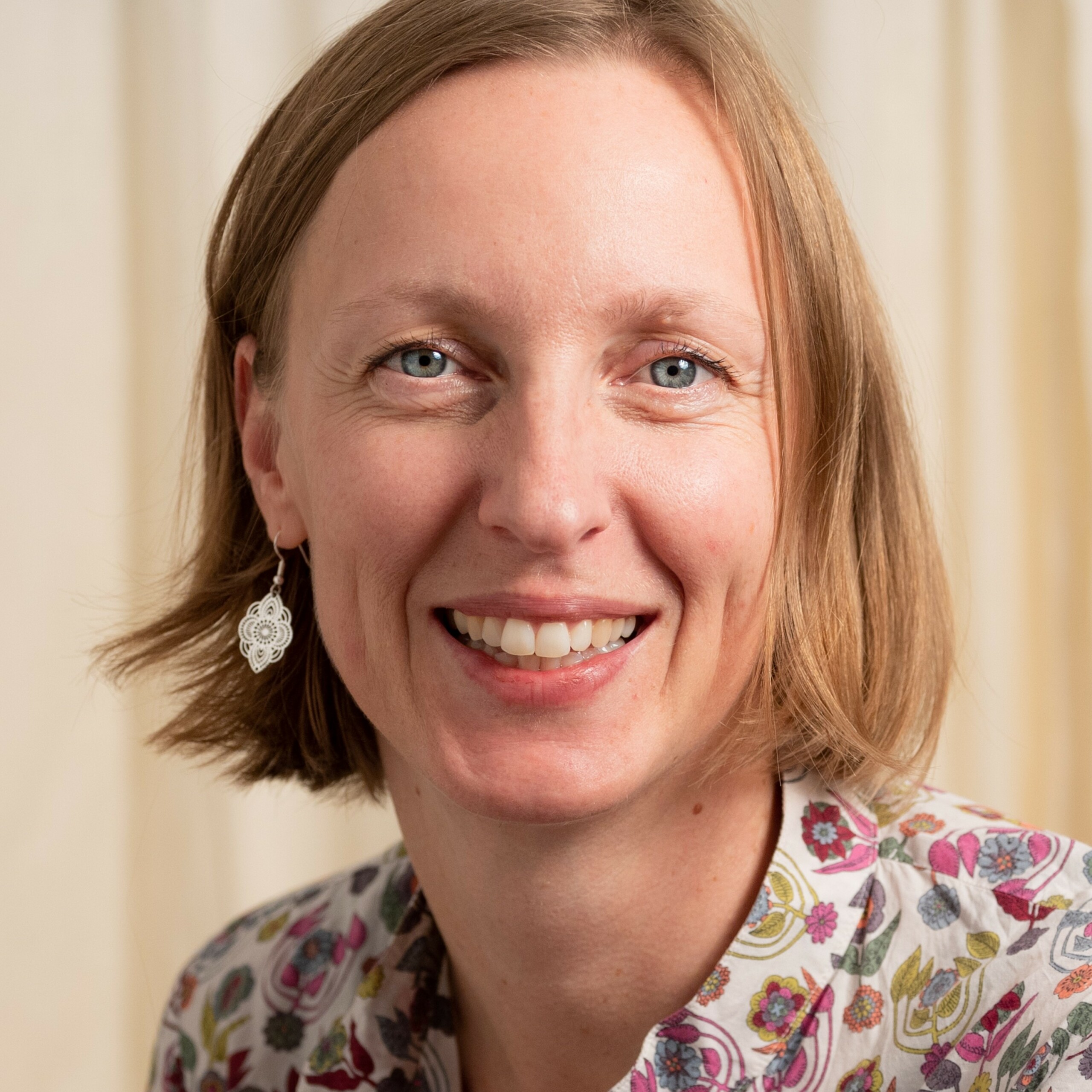 Johanna Kerber
Co-Founder and CEO, DreiKreis Consulting GmbH
Categories: Alumni, Private sector
***Alumna of the Ashoka Visionary Program (CEE) 2022/2023***
Johanna is the Co-Founder and CEO of DreiKreis Consulting GmbH.
In 2015 she founded and expanded an IT recruitment agency together with her partner. In 2021 DreiKreis had a turnover of € 3.3 millions and 6 employees. Johanna is not only the CEO, but also works as an account manager and IT-recruiter.
Johanna studied Sociology and Social Anthropology in Vienna and Paris with a focus on Migration and Social Ecology. She did various continuous educations like mediation and systemic structure constellation (Varga van Kibed and Insa Sparrer).
Johanna was born in 1980 in Linz and raised in Upper Austria. She is married and has two wonderful children, aged 10 and 12. In her free time she loves walking and hiking in nature and up to higher mountains as well as travelling and getting to know new things. She lives next to a lake, where she enjoys the water.
——————
Please note that this description dates from the start of the program, if not stated differently. Want to see your bio updated with your new social impact achievements?