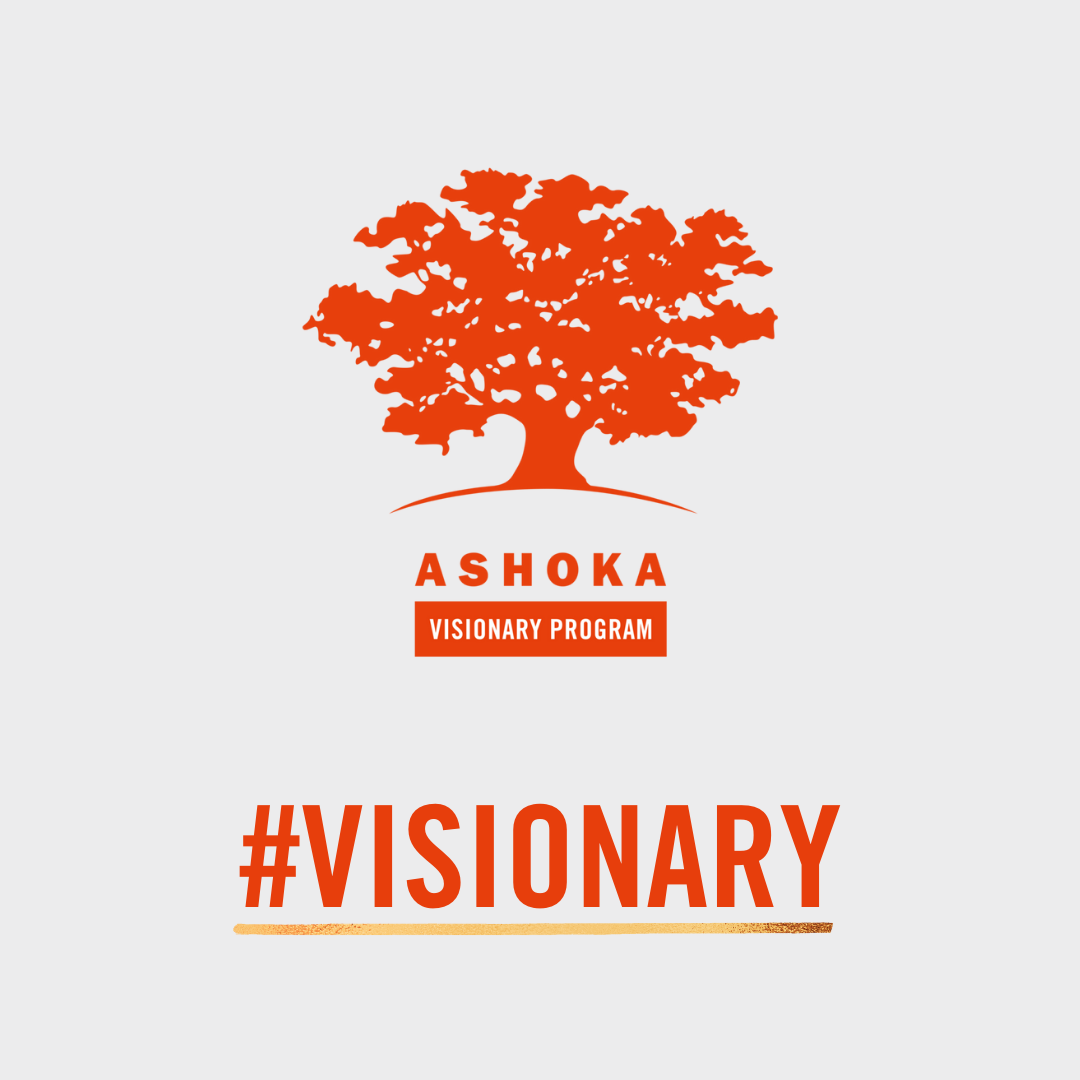 Jane Waithera
Founder Positive, Exposure Kenya
Categories: Alumni, East Africa Region, Social Entrepreneurs
***Alumnus of the Ashoka Visionary Program (East Africa) 2021/2022***
Over the last decade, Jane has focused her awareness and advocacy efforts to promote the well-being of People With Albinism by providing an opportunity for them, their families, and communities to celebrate diversity, challenge stigma, and celebrate each individual's extraordinary uniqueness. With Positive Exposure Kenya, Jane is trying to create a mindset shift that will craft a more inclusive society that admires the beauty that we all share as human beings.
Jane has taken some time to observe the patterns of the different approaches of various organizations working around Albinism in the region. She noticed that the scattered efforts tend to focus on a reactive approach seeing the disability side of the issue from an accessibility and human rights perspective. Through her organization, Jane is tackling the systemic problem at a national and, ultimately, at a Pan African level in a holistically way. She understands that in order to build a movement that advances in this fight, the issue needs to be tackled from three different angles: Advocacy & Awareness, Social Economic Empowerment, and Welfare and Social Protection.
Jane is also looking at an all-Africa movement to increase quality of life for PWA at all levels. For this, she has organized the first ever Pan-African Albinism Conference inviting 47 representative organizations from all over the continent including the UN Special Reporter on Albinism. They came together to share the nature of the work, understand the needs of PWA, and jointly create a Regional Action Plan for Albinism which was approved by the African Union in 2019 and is mandatory for Member States to adopt at a National level. She also takes action at the grassroot level when it's needed.
For example, this year's in-person International Albinism Awareness Day event was cancelled due to COVID-19, so she restructured the whole occasion into a virtual experience with guests speakers and participants from all over the world, interactive panels sessions and live artistic performances. Jane has the ability to easily identify the leaders across the continent to embrace this approach and together show that this is the new paradigm in the whole of Africa.
——————
Please note that this description dates from the start of the program, if not stated differently. Want to see your bio updated with your new social impact achievements?