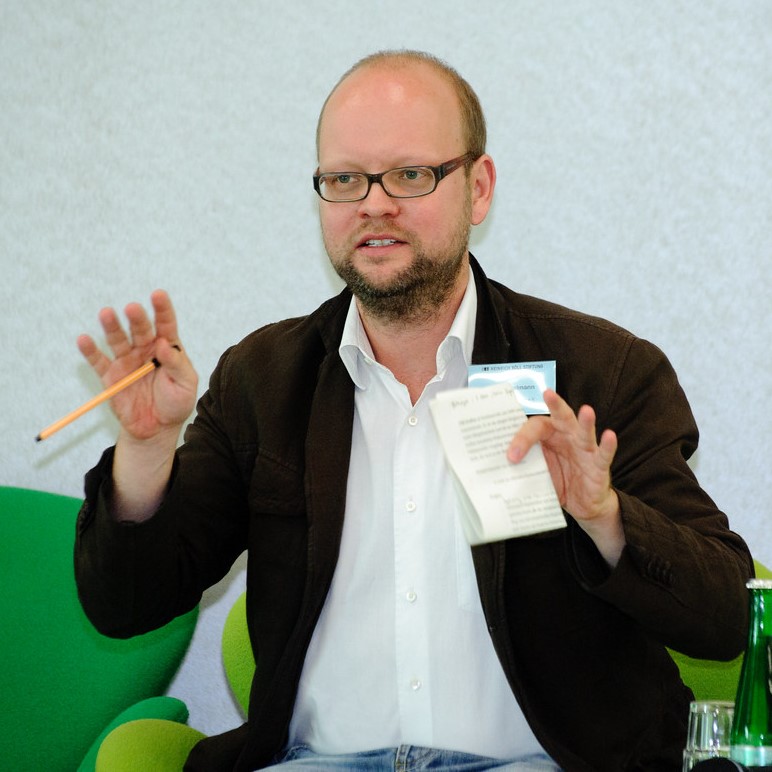 Jan Engelmann
Policy Advisor, Think Tank iRights.Lab
Categories: Experts+Speakers
In 2016, Jan Engelmann became the first Executive Director of the Social Reporting Initiative, a small German entity devoted to capacity building in the social sector. Hence becoming the product owner of the Social Reporting Standard (SRS), he took the challenge to further develop the freely licensed reporting framework. In order to foster the outreach of the SRS, Jan launched the annual award "Social Reporting Champ" and the event series "Social Impact Camp" where social enterprises, associations and foundations discuss about the challenges and pitfalls of impact-orientation. In cooperation with Ashoka, he developed a multilingual web-based training that teaches the structure of the SRS in a playful mode.
Before joining the reporting business, his main interest was the digital world. As department head and later managing director of Wikimedia Deutschland, Jan experienced a transparent governance culture which might be unique in the whole NPO world. His four-year expedition into the world of Wikipedia and its global volunteer community has also altered profoundly his thinking about management practices. In Jan's view, only radical openness, multiple leadership and co-creation can ensure the best outcomes.
Jan entered the charity sector 2006 as a programmme manager at Heinrich Böll Foundation. He curated innovative formats such as a speed dating between filmmakers and NGOs, a conference on creative urban development, and a "crisis festival" with local artists and politicians. Apart from his job, Jan is co-editor of the social theory magazine POLAR and has edited several books on contemporary culture.
UPDATE: He is now a Policy Advisor at the Think Tank iRights.Lab.
Image source: Stephan Roehl (
Copyright: Creative Commons BY-SA 3.0)