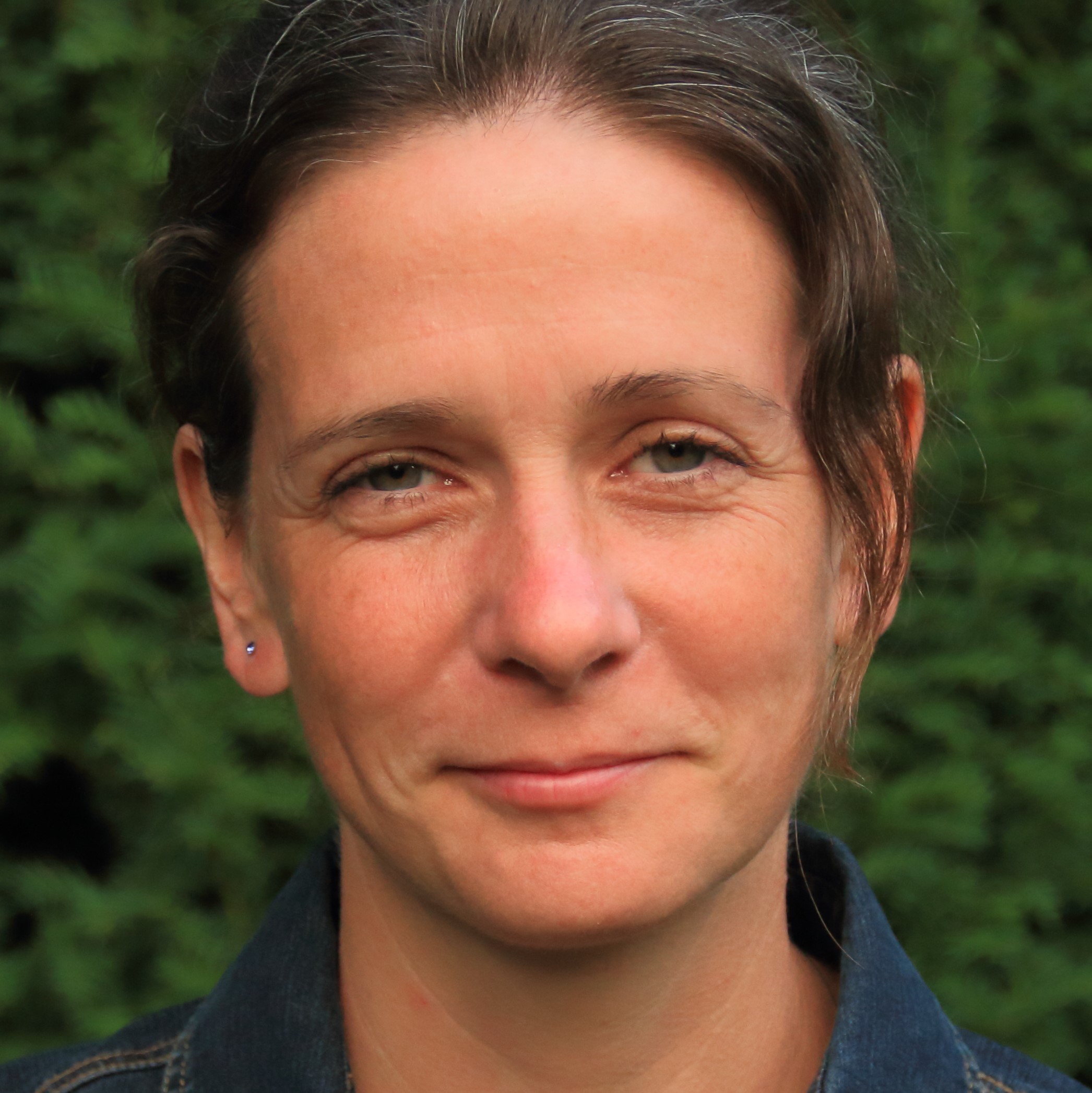 Irene Drodzowski
Landschaftspflegeverein Thermenlinie-Wienerwald-Wiener Becken
Categories: Alumni, Central-Eastern Europe Region, NGOs, Public sector, Social Entrepreneurs
***Alumna of the Ashoka Visionary Program (CEE) 2018/2019***
Irene is biologist and holds a Master degree in Ecology and a Master degree in Biochemistry from the University of Vienna. She always was fascinated by nature and has been working in the field of nature conservation and nature education for 15 years – in her job as well as voluntarily in a local non-profit organisation that she manages since 2008 in her home-city Perchtoldsdorf.
From 2006 to 2017 she was leading projects for nature conservation and research in the Biosphere Reserve Wienerwald which is part of the international network of biosphere reserves accredited by the UNESCO. For three years – as associated manger of the organisation – she was responsible for budget planning and raising money from funds of the European Union.
2017 Irene quit her job at the Biosphere management and started to build up a new non-profit organisation for nature-conservation focused on the region south of Vienna (Thermenlinie, Wienerwald and Wiener Becken – from the southern margins of Vienna to Wiener Neustadt), one of the hot spots of biodiversity in middle-Europe but also a very intensively used landscape with a lot of people living here.
The object of the organisation "Landschaftspflegeverein Thermenlinie – Wienerwald – Wiener Becken" is to protect and maintain about 500 hectares of very valuable but also very threatened habitats by accessing and involving local people in nature-conservation. Through nature education local people shall get fascinated for the unique habitats and species in their surroundings and get motivated to participate voluntarily in maintenance work for "their" habitats.
——————
Please note that this description dates from the start of the program, if not stated differently. Want to see your bio updated with your new social impact achievements?