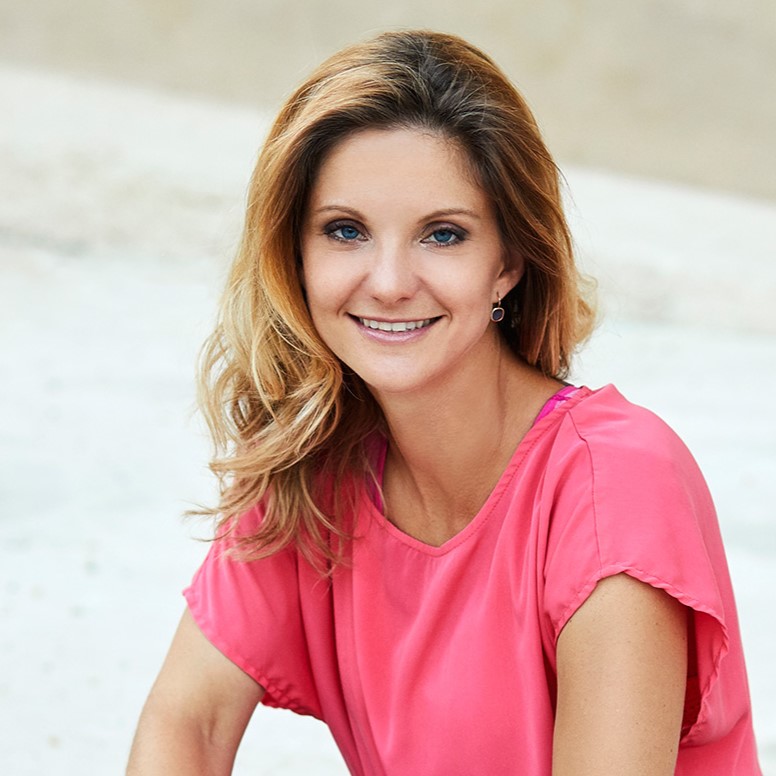 Hélène Menapace
Founder, WeLovePinkPlanet - SanFem
Categories: Alumni, Social Entrepreneurs
***Alumna of the Ashoka Visionary Program (CEE) 2022/2023***
Founder of WeLovePinkPlanet – SanFem. Based on her international experiences Helene Menapace became a women's health advocate after realizing how little women's health needs were covered – let alone known around the world.
In 2017 Helene Menapace launched WeLovePinkPlanet, an online platform for women's pelvic and sexual health education and developed a course with a pelvic assessment and treatment method for interdisciplinary use among health professionals. Due to the pandemic the program was quickly transformed into an online program and then furthermore reorganized into a hybrid learning system. Within 18 months she was able to train over 200 health professionals in the DACH area.
While exploring the digital world she realized how her online offer was addressing another challenge warnen were facing – the continued education gap while having young children and/or living in isolated regions.
This discovery, the unstoppable desire to push interdisciplinary exchange and an unstable pandemic situation made her launch her first digital and interdisciplinary conference for German speaking health professionals with 29 speakers and 1700 participants in spring 2022.
In 2023 Helene Menapace plans to relaunch the professional health portal as SANFEM and multilingual version of the program will be developed in the future to offer the PECY assessment and treatment globally contributing to basic pelvic health care for warnen of all ages and all cultures.
Helene studied physiotherapy in Germany, osteopathy and photography in Canada.
She currently lives with two of her three daughters in Barcelona, the oldest just left for her studies back to Montreal.
——————
Please note that this description dates from the start of the program, if not stated differently. Want to see your bio updated with your new social impact achievements?