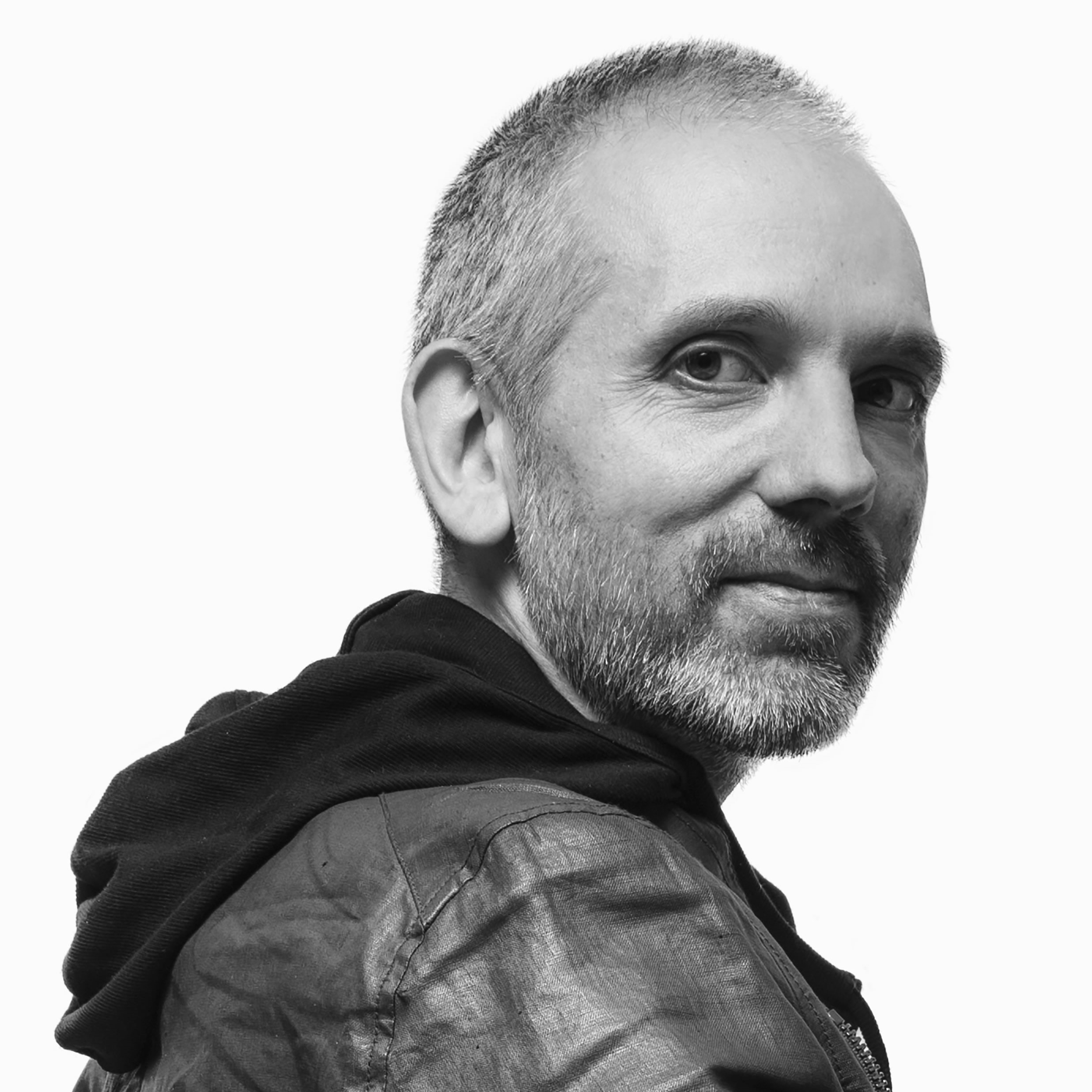 Harald Gründl
Managing Partner / Chairman EOOS Design, IDRV - Institute of Design Research Vienna
Categories: Alumni, Central-Eastern Europe Region, Private sector
***Alumnus of the Ashoka Visionary Program (CEE) 2019/2020***
Harald (Dr.phil.habil.) is designer, design theorist and curator. He is partner at the design studio EOOS and director and founder of the IDRV – Institute of Design Research Vienna. He is specialized in the research and application of social and sustainable design strategies.
His activities in the social and sustainable design sector include the "Climate Change" Exhibition (EOOS, 2019) in the Museum of Applied Arts in Vienna (MAK), the co-authoring of the "Circular Design Guide" (IDRV, 2019), the refugee project "Social Furniture" (EOOS/Caritas, 2015-2018) and the design of a toilet for informal settlements in Africa for the Bill & Melinda Gates Foundation (EOOS, 2010-2019). The project "CityFactory" (IDRV) for the Business Agency of the city of Vienna was a long-term research project on the transformative potential of the creative sector.
EOOS has won more than 100 international design prizes and represented Austria at the Design Triennale in Milan (2019) and the Architecture Biennale in Venice (2016). Harald was a guest professor for design in Hamburg and Taipei and is currently holding a PhD course on "Transformative Design" at the University of Applied Arts in Vienna.
"EOOS Care", research project on design for elderly people, financed by AWS impulse XS, 2018
——————
Please note that this description dates from the start of the program, if not stated differently. Want to see your bio updated with your new social impact achievements?