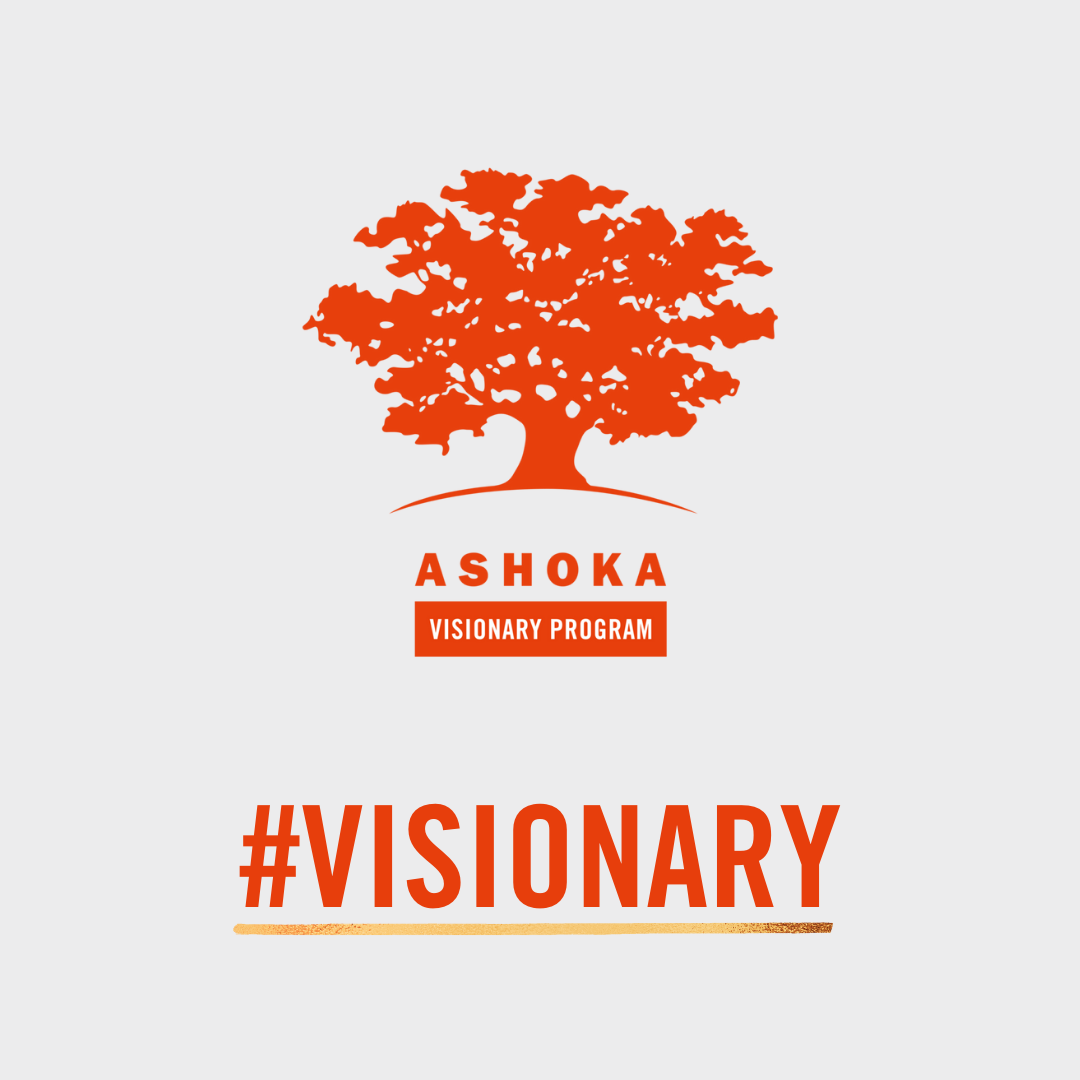 Hanna Ahere
Special Assistant & Regional Director, Ford Foundation office, Eastern Africa
Categories: Alumni, East Africa Region, Foundations
***Alumna of the Ashoka Visionary Program (East Africa) 2020/2021***
Hanna Ahere is the Special Assistant to the Regional Director at the Ford Foundation office for Eastern Africa. As Special Assistant, Hanna supports the Regional Director to manage internal processes which involve support of the formal management system with administrative and grant-making teams.
Hanna holds a Master of Arts degree in Sociology with a specialization in Community Development from the University of Nairobi and a Bachelor of Education degree from Kenyatta University. She holds a Higher Diploma in Human Resource Management from the Institute of Human Resource Management- Kenya.
Hanna is actively involved in philanthropy work and is part of the East Africa Philanthropy Network. She is a student of development and is currently pursuing a research-based PhD at the University of Nairobi's Department of Sociology and Social Work titled: The Growth and Development of Social Entrepreneurship in Kenya: A New Model for Social Change?
Hanna is married to Michael Ahere and is a mother of six children. She enjoys reading, cooking and hiking.
——————
Please note that this description dates from the start of the program, if not stated differently. Want to see your bio updated with your new social impact achievements?