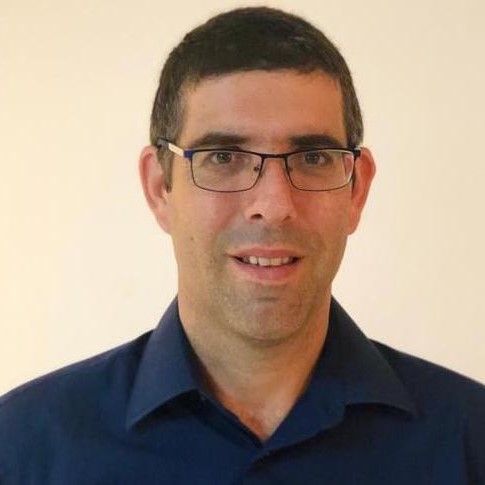 Guy Beigel
CEO Midot, promoting impact (Israel)
Categories: Alumni, Mediterranean Region, NGOs
***Alumnus of the Ashoka Visionary Program (Mediterranean) 2019***
Guy is CEO of Midot, an NPO working to promote effectiveness and impact among government, social investors and NPOs.
Guy is responsible for leading the public discourse and developing and executing new and innovative tools and platforms to assist the relevant players to manage their work more effectively to maximize their impact.
Before joining Midot Guy worked in various managerial financial positions in Strauss-Group, one of Israel's leading food companies while at the same time managing (on a voluntary basis) "Halev"- a nation wide legal aid NPOs of 500 volunteers providing basic legal aid to thousands of beneficiaries every year on a budget of 0 NIS.
Guy holds a BA in Law and Economics and an MBA from Tel-Aviv University and is a certified lawyer.
——————
Please note that this description dates from the start of the program, if not stated differently. Want to see your bio updated with your new social impact achievements?