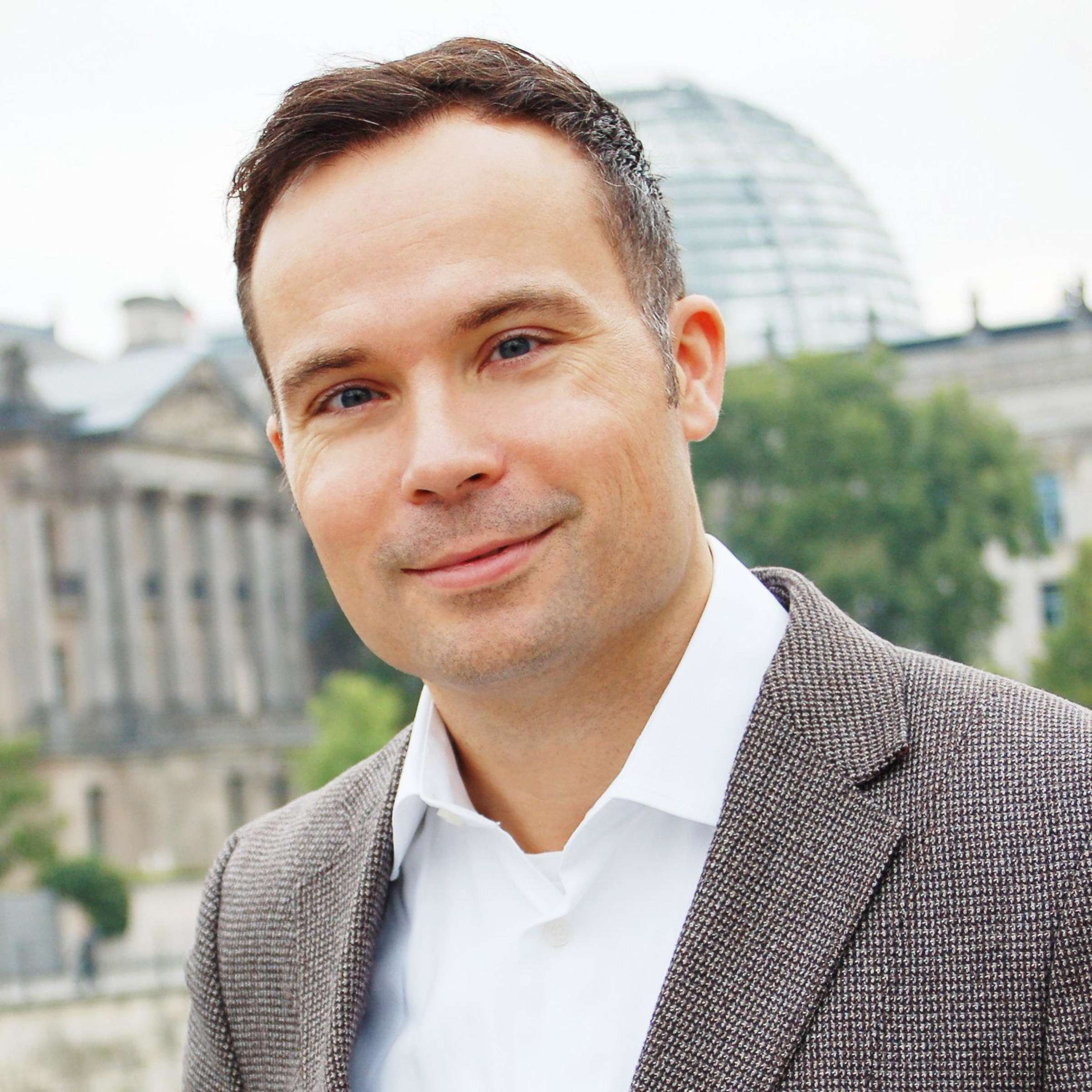 Gregor Hackmack
Co-founder of abgeordnetenwatch.de, Ashoka Fellow
Categories: Experts+Speakers
He is a co-founder of abgeordnetenwatch.de and is an Ashoka Fellow. With his platform he strives to strengthen democratic structures by incorporating citizens into political processes, as well as introducing political transparency – all of which are key factors for democracy.
He wants to expand this nationally, as well as internationally. He is also part of the Young Global Leader Network of the Schwab foundation.
Prior to his founding of abgeordnetenwatch.de, he was a member of the country council of Mehr Demokratie in Hamburg, where he worked on changing electoral law as well as introducing a transparency law in Hansestadt, Hamburg.
Since 2014 he is the CEO of change.org in Germany, an international platform encouraging civic participation.