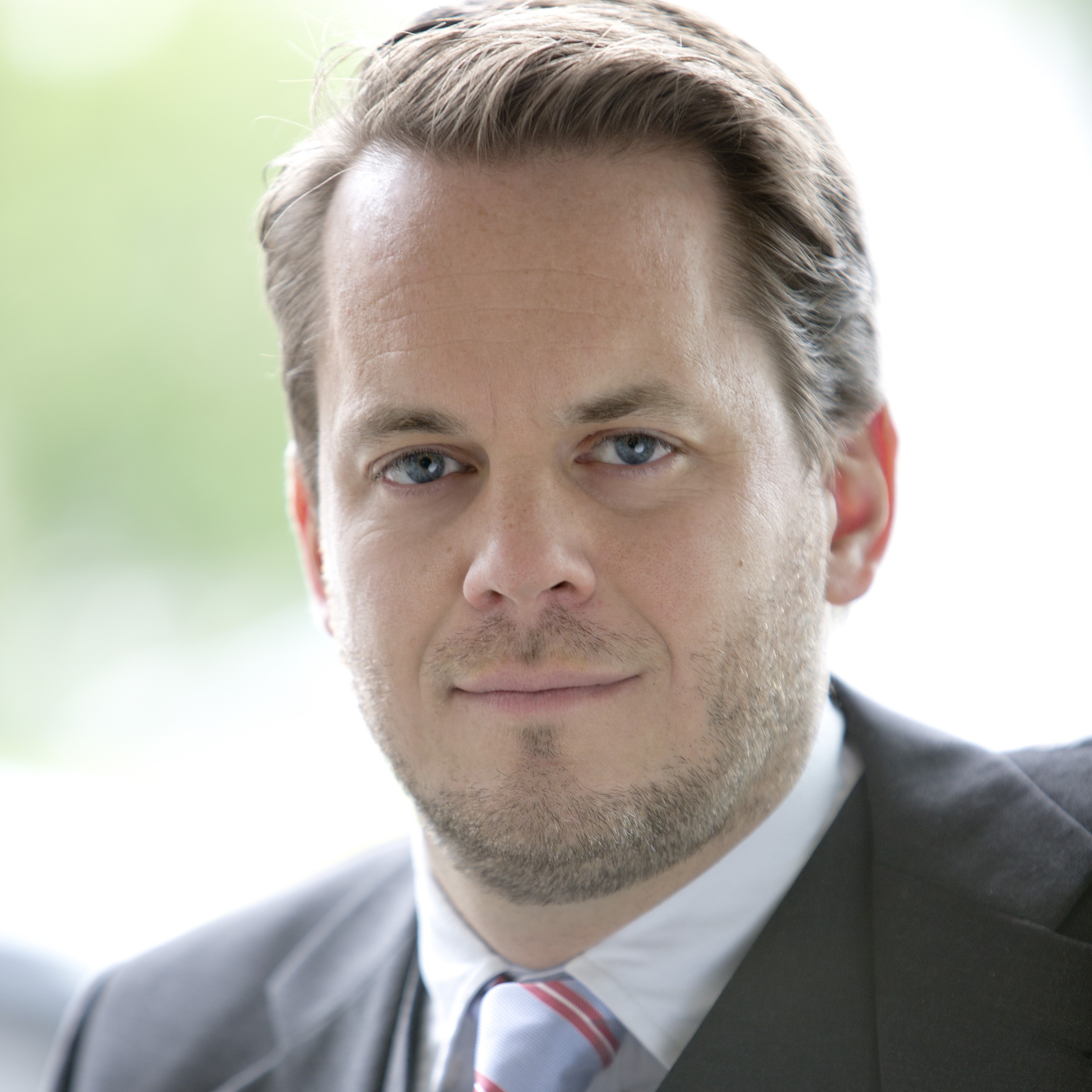 Gregor Demblin
Ashoka Fellow, Founder of tech2people GmbH & myAbility Social Enterprise GmbH
Categories: Alumni, Ashoka Fellows, Experts+Speakers, Social Entrepreneurs
***Alumnus of the Ashoka Visionary Program (CEE) 2015/2016***
Gregor Demblin created Europe's first online career platform to provide a simple and efficient way to include people with disabilities in all types of jobs. Gregor was elected as a Fellow through his organization Career Moves, the first employment initiative in Austria successfully penetrating the business sector and establishing corporate trust in the abilities, performance and added value of people with disabilities. By bringing together important stakeholders—companies, placement agencies, social service institutions, and job seekers—Career Moves helps companies and businesses support organizations to deeply understand the potential of individuals with disabilities for business interests. It also connects the formerly divided services of job agencies and social welfare organizations in Austria, thereby increasing the effectiveness of their placement processes and working to prevent stigmatization and exclusion. Thus, Career Moves reorganizes a fragmented landscape of support and potential work opportunities facilitating an unprecedented approach hinging on a full integration of services for disabled people entering the workforce.
In 2014, he founded the myAbility Social Enterprise GmbH.
🎉 Gregor was elected as an Ashoka Fellow from Austria in 2013. Learn more about him on his Fellow profile.
——————
Please note that this description dates from the start of the program, if not stated differently. Want to see your bio updated with your new social impact achievements?