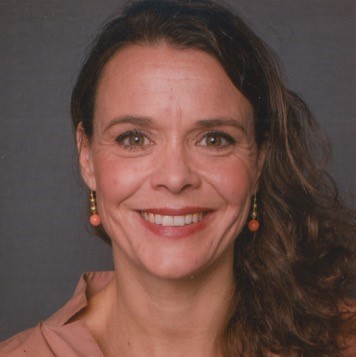 Franziska Wizany
Categories: Alumni, Public sector
Franziska has over ten years of experience in international cultural projects and sustainable development.
She has been working for the Salzburg Mozarteum Foundation where she took responsibility for different social music projects – such as the foundation of the first youth orchestra in Havana/Cuba or the development of an academy for musical training for students from all over Latin America in Medellin/Columbia. Both projects provide information on ways in which young and exceptional musicians can contribute to social change in their societies with the help of their musical abilities.
Working as a self-employed cultural advisor since March 2019, Franziska Wizany works for various projects as for the Salzburg Marionette Theatre, the Saxon Mozart Society and a global teaching and leadership programme that develops qualified teacher training and encourages collaborative problem-solving for young people.
Franziska Wizany graduated as M.A. in History of Arts and Economics at the Albert-Ludwigs-University in Freiburg (D).
——————
Please note that this description dates from the start of the program, if not stated differently. Want to see your bio updated with your new social impact achievements?