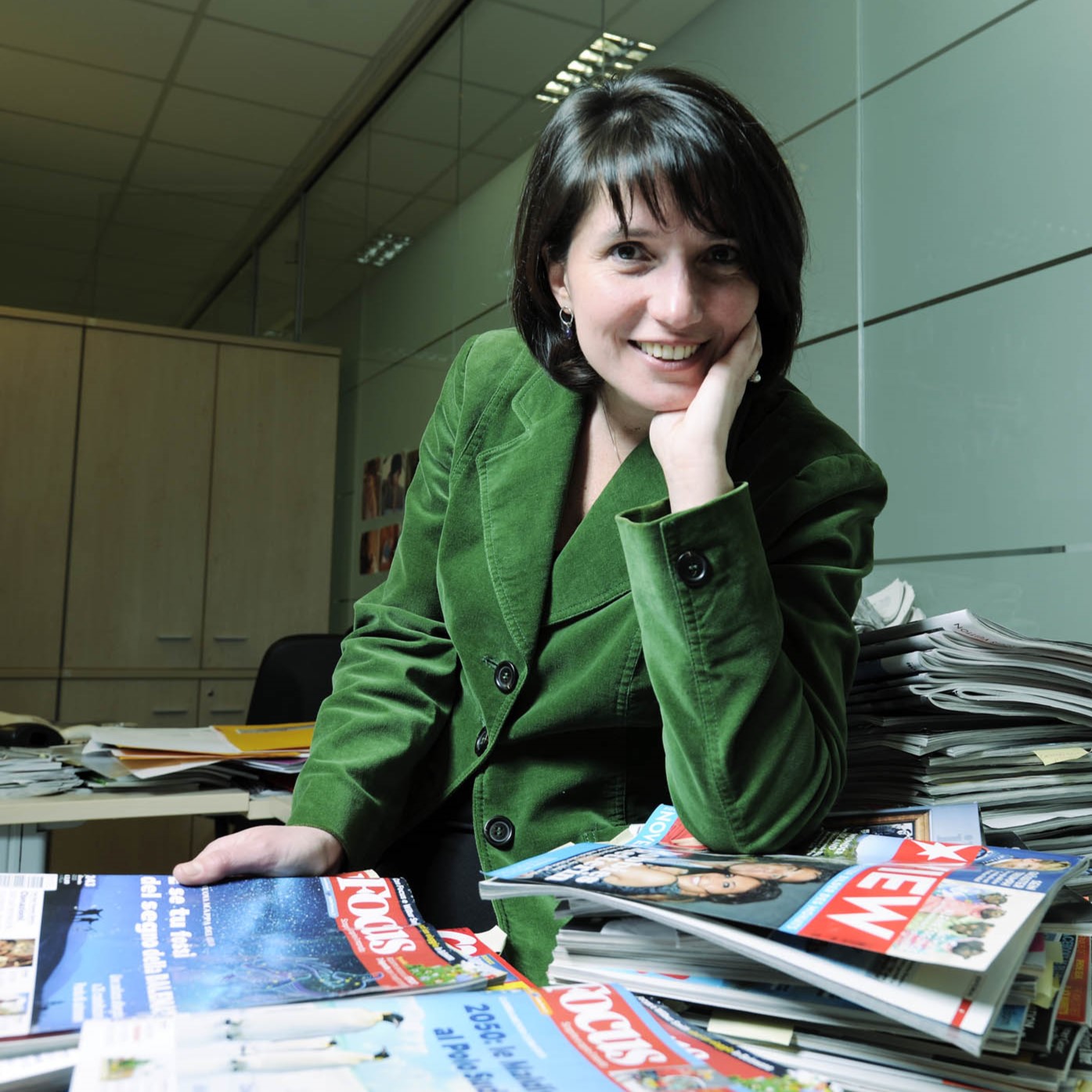 Francesca Folda
Award-winning Journalist and Executive Manager, Advisory Council of Ashoka Italy
Categories: Experts+Speakers
Award-winning Journalist and Executive Manager, with over 25-year experience in the media industry and the impact sector. Driven by curiosity for people and ideas, Francesca started her career as Investigative Journalist and Foreign Affairs Reporter.
Exploring different media, she played increasing relevant managerial roles in the Italian publishing industry, innovating both product and processes; She was Editor in Chief both at Sky Italia and at Focus, the most sold Italian magazine.
In 2014-16, during a sabbatical, she moved to Kenya where she lived and worked for 2 years, became an Amani Institute Fellow, and gained a Diploma in Social Innovation from the UN-Mandated University for Peace. Francesca is now working as an independent Strategy and Impact Consultant for global organizations.
She is a Visiting Professor at the School of Journalism –Università La Statale, in Milan, and she sits on the Advisory Council of Ashoka Italy. She strongly believes in the power of communication to drive change.