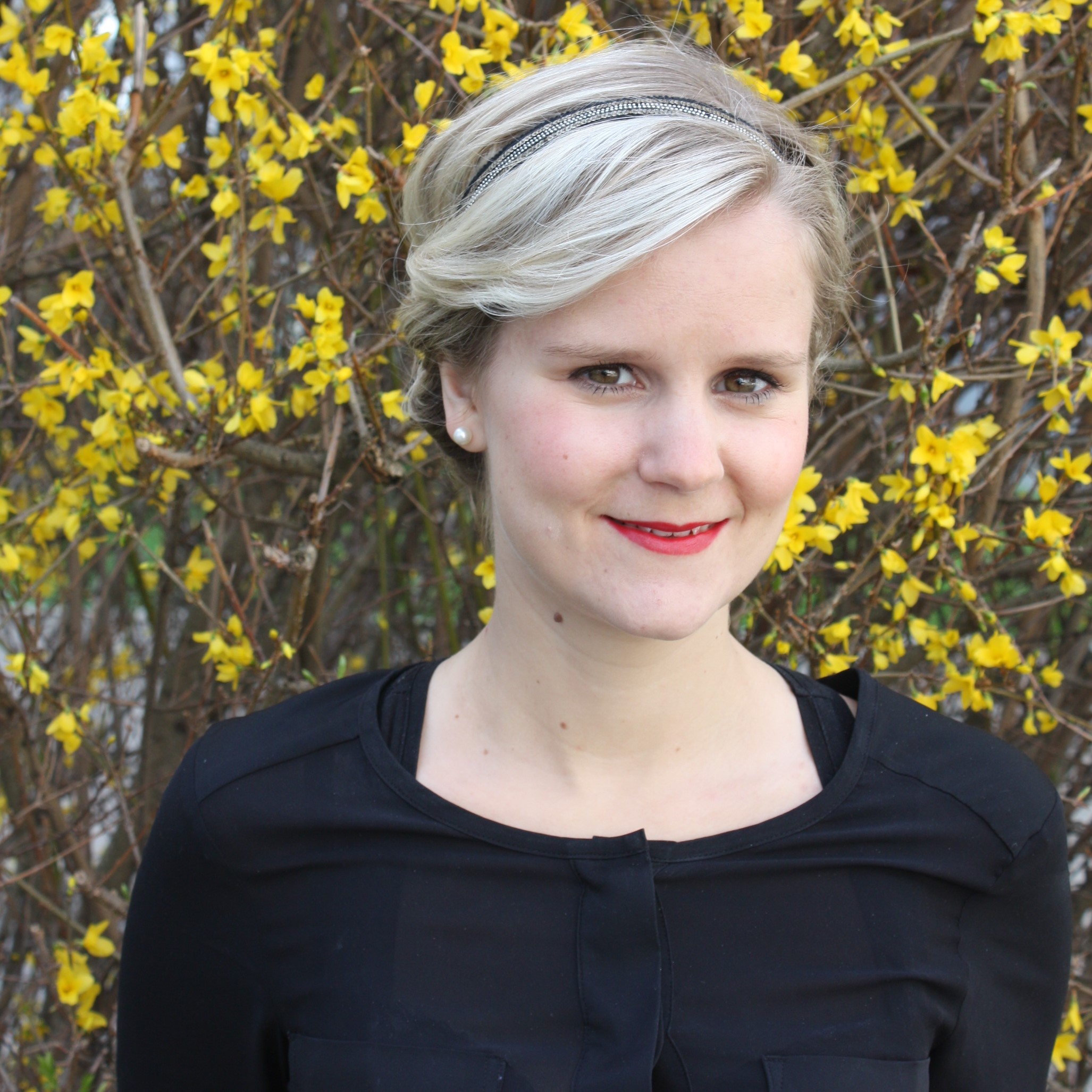 Emilie Romon
Partnership Manager Ashoka
Categories: Alumni, Ashoka Staff, Central-Eastern Europe Region
***Alumna of the Ashoka Visionary Program (CEE) 2019/2020***
Emilie Romon is a Partnership Manager at Ashoka, based in Geneva. She is responsible for building and managing international partnerships to support social entrepreneurs in scaling up their impact globally, and co-leads the Ashoka Support Network, a global community of committed leaders who stand by and advance Ashoka's vision.
Between 2012 and 2018, she managed and grew the OECD Global Network of Foundations Working for Development (netFWD), and co-founded the OECD Centre on Philanthropy. She contributed to positioning foundations in the international development debate, played a bridging role between governments and philanthropic organisations, and turned netFWD into a thought leader in the philanthropic sector
Prior to joining the OECD, Emilie served the Swiss Delegation to the OECD, where she advised the Ambassador on cross-sectoral OECD strategic policy and governance-related issues. She holds an MA in Public Management and Policies and a BA in Political Science.
——————
Please note that this description dates from the start of the program, if not stated differently. Want to see your bio updated with your new social impact achievements?