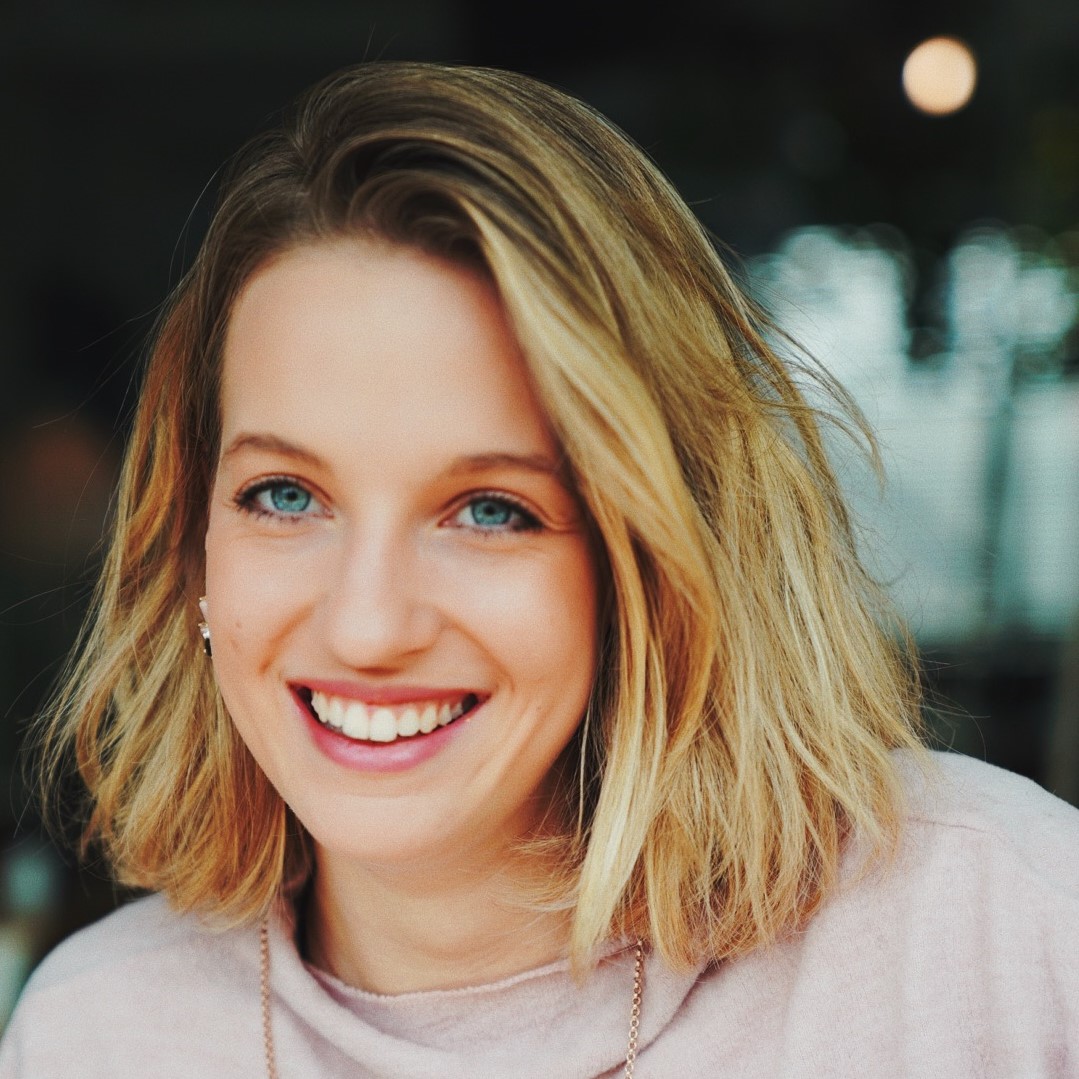 Elisabeth Pipic
Austrian Integration Fund (ÖIF)
Categories: Alumni, Private sector, Public sector
***Alumna of the Ashoka Visionary Program (CEE) 2019/2020***
Elisabeth Pipic currently works for the Austrian Integration Fund (ÖIF), a public fund and partner of the Federal Ministry for Europe, Integration and Foreign Affairs. The ÖIF offers integration services to migrants at a national level and Elisabeth joined its Knowledge Management and International Affairs team in September 2018 to coordinate the content development of public forums concerning topics around integration and migration. Elisabeth also manages and facilitates the research stipend for integration across all Austrian universities.
Prior to her work in Vienna, Elisabeth spent six years abroad in Ireland, Australia and the UK. She has worked in London's financial sector as a research associate for the Gerson Lehrman Group (GLG) where she monitored economic and political developments across EMEA and the Americas and connected relevant subject matter experts in macro-political and legal landscapes to executives within hedge funds and private equity firms, in order to consult on investment decisions.
She completed her Masters at the London School of Economics in 2015 and studied Political Science and History during her undergraduate studies at Trinity College. Elisabeth's roots are in Bosnia and Croatia, but she was born and raised in Austria.
——————
Please note that this description dates from the start of the program, if not stated differently. Want to see your bio updated with your new social impact achievements?