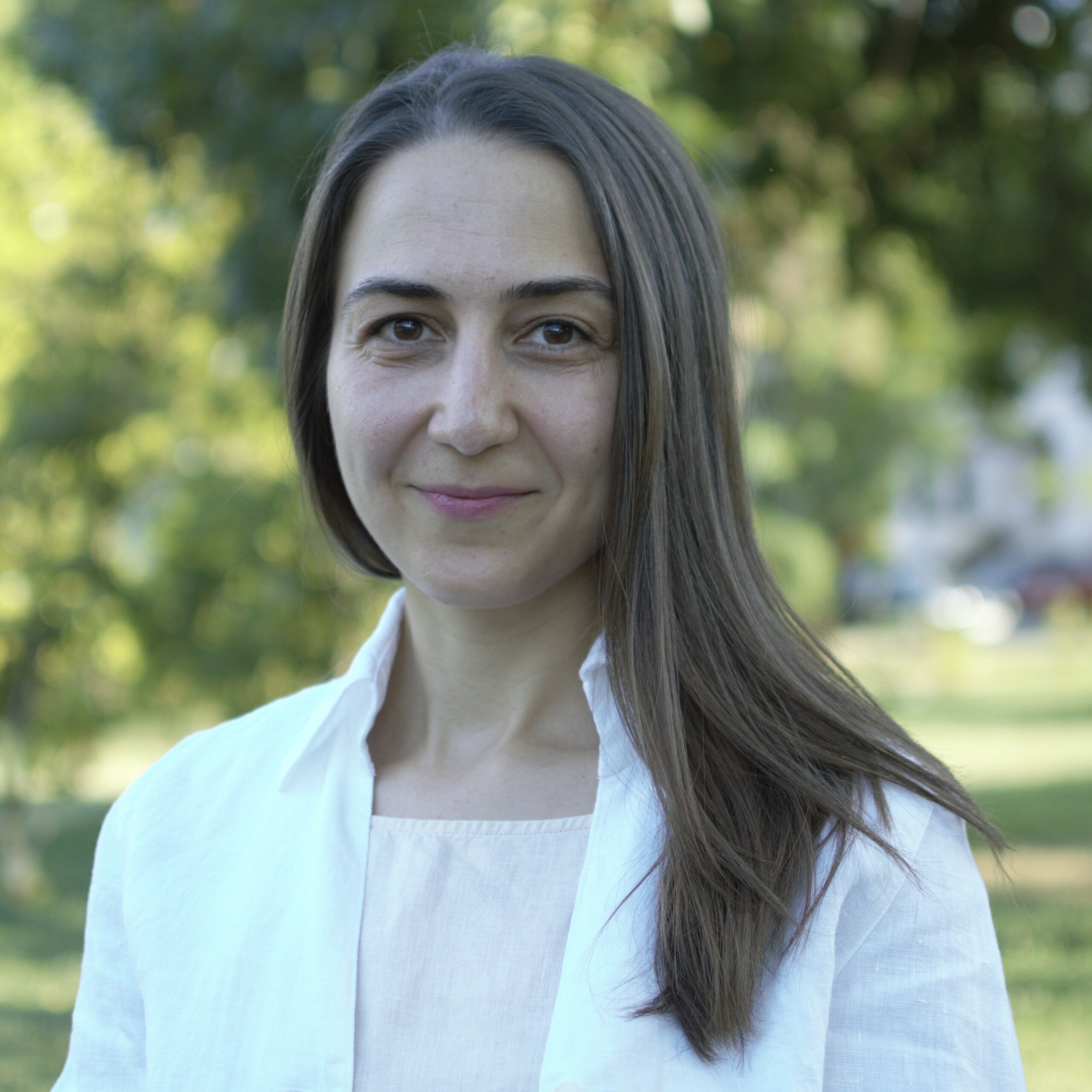 Elena Tanase
Founder, Mousse Pamplemousse
Categories: Alumni, Social Entrepreneurs
***Alumna of the Ashoka Visionary Program (CEE) 2022/2023***
A native of Romania, Elena emigrated to Canada as a child, to later study music performance at McGill University and complete a graduate degree in Peace and Conflict Studies at the University oflnnsbruck. She has worked in the fields of music, education, humanitarian aid and children's rights in Canada, Austria, South Korea and Romania.
Having recently returned to her home country, Elena is dedicated to ensuring that quality education is accessible and affordable for her community. Taking a collaborative and transdisciplinary approach, she desires to nurture a network which advocates for and provides quality early childhood development services. Likewise, she is interested in creating partnerships supporting educational programs which prepare the younger generations for welcoming future changes and shifts in our society as a result of an increase in global migration.
——————
Please note that this description dates from the start of the program, if not stated differently. Want to see your bio updated with your new social impact achievements?