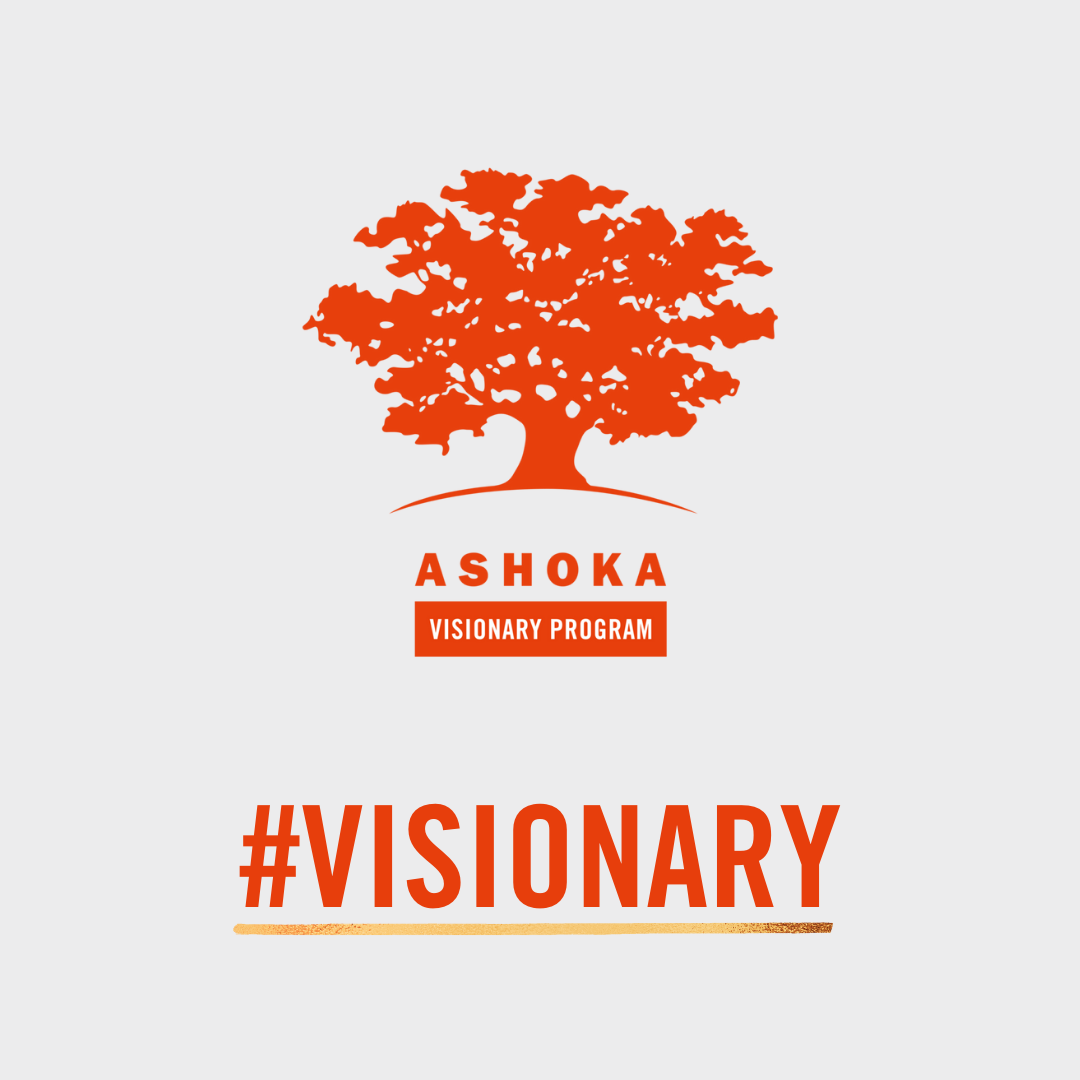 Eduard Trampusch
Head of International Programmes, Austrian Red Cross
Categories: Alumni, Central-Eastern Europe Region, NGOs
***Alumnus of the Ashoka Visionary Program (CEE) 2019/2020***
Eduard Trampusch is Head of International Programmes at Austrian Red Cross. He holds a master's
degree in slavic languages and has more than 20 years of experience in programme management
and development cooperation.
Responsible for regional cooperation strategies in East Africa and South Caucasus, as well as
East- and Southeast Europe, he has a proven experience in Disaster Risk Management, Climate
Change Adaptation and Community- based Health and Care programmes.
His main agenda for change would be the basic question how can social entrepreneurs provide the
resources and expertise that help the most vulnarable communities improve their qualities
of life.
——————
Please note that this description dates from the start of the program, if not stated differently. Want to see your bio updated with your new social impact achievements?