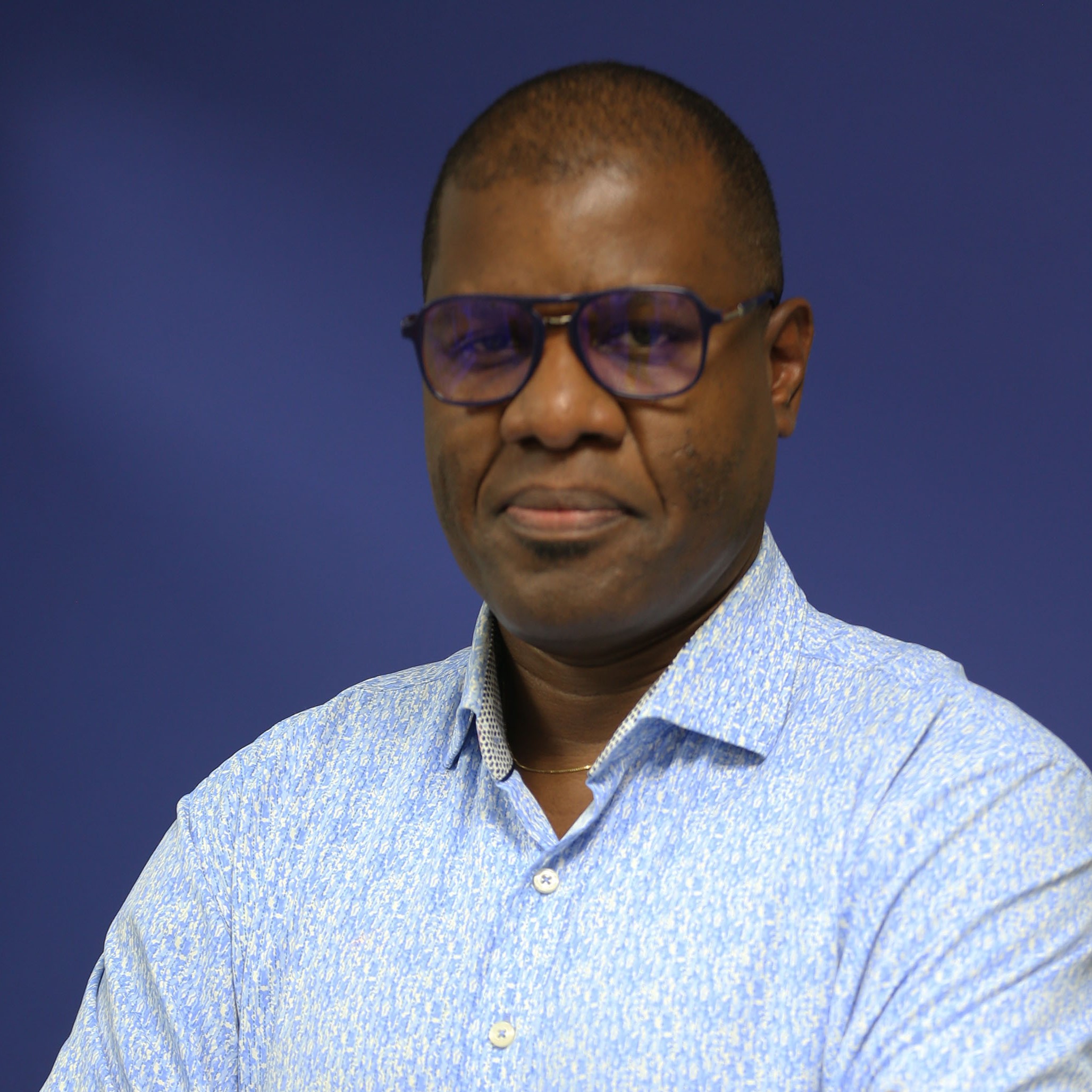 Dr. Moka Lantum
Founder/CEO, Sagitarix Ltd & CheckUps Medical; Ashoka Fellow
Categories: Experts+Speakers
Dr. Moka, is a physician, scientist, and entrepreneur transforming health care in Africa's resource-limited settings using m-/e-Health technologies and inclusive business models.
Moka launched the first enterprise health management system to be adopted by the Ministry of Health in Kenya, branded ZiDi™. ZiDi™ scaled in Kenya through partnerships with the MoH, counties, and private provider networks, and pharmaceutical companies with over $1 million in sales.
Next, Moka founded Sagitarix in 2016 as a B2B medicine distribution business branded CheckUps Medical to enhance access to safe affordable medicines for patients with chronic diseases, with Philips Foundation as a major partner. CheckUps is serves Kenya and South Sudan, with a mission to lower the cost of care for Blue-collar workers.
Dr. Moka trained in Medicine at University of Yaoundé, Cameroon (1997); pursued a Diploma in Nutrition and International Child Health at Uppsala University, Sweden (1995); a PhD in Pharmacology at the University of Rochester, New York (2001), and later a Masters in Health Care Management at the Harvard School of Public Health (2013). Moka is an Ashoka fellow and featured guest speaker on social entrepreneurship at Yale, Duke, and Harvard. He was appointed an Expert-in-Residence at the Harvard i-Lab in 2020.
Dr. Moka is a recipient of numerous international awards, including the 2014 Sankalp Award, 2013 & 2015 GSK-Save the Children Healthcare Innovation Award, and the 2014 IFC/Financial Times Sustainable Business Award. MicroClinic Technologies won the "Innovative Global South Award" at the 2016 Smart City Expo World Congress in Barcelona, in recognition of their role in promoting social integration and equity in healthcare Kenya through ICT. Dr. Moka was nominated a Top-100 Global Thinker 2016 by Foreign Policy Magazine alongside Mark Zuckerberg & Hillary Clinton.