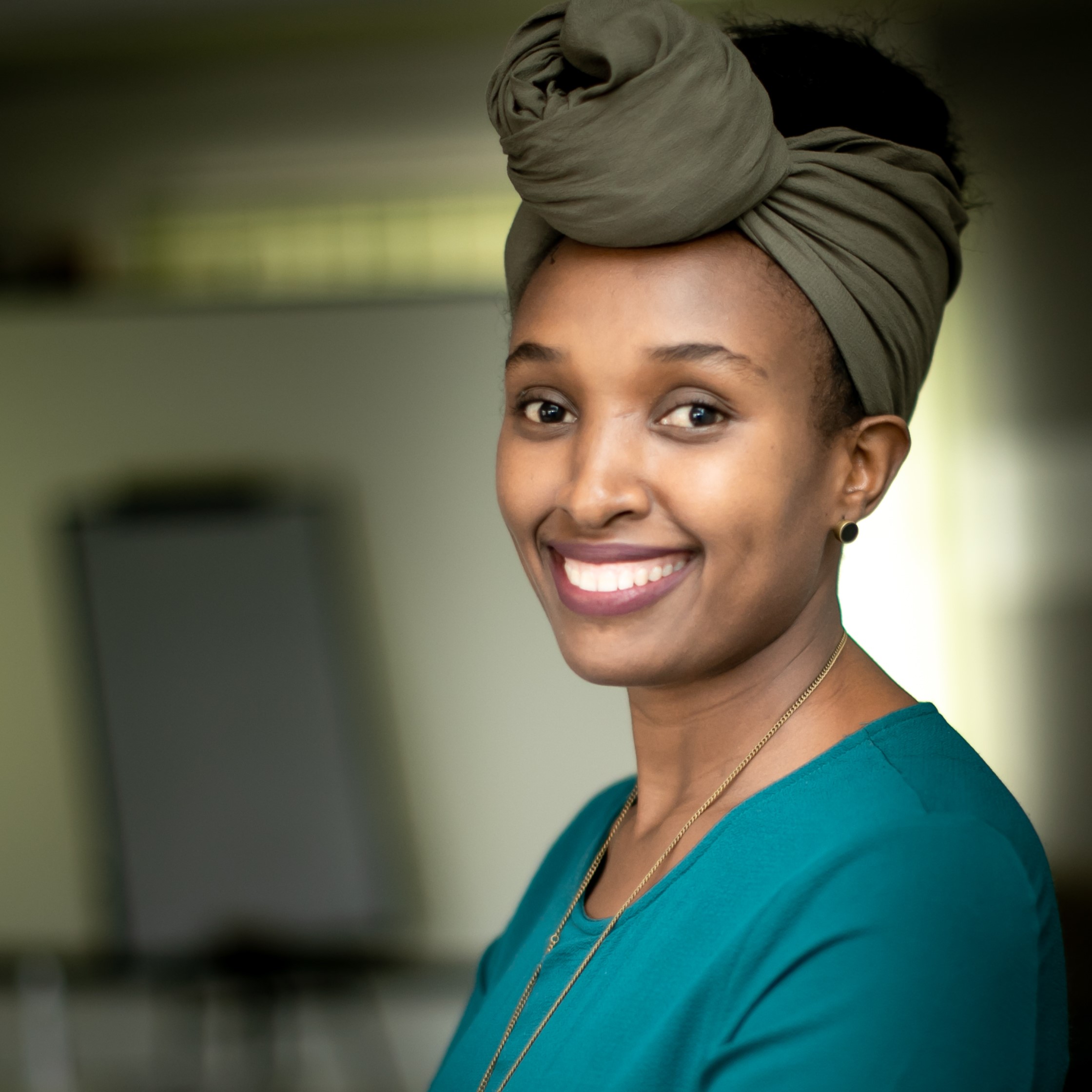 Diana Ninsiima
Eastern Africa Managing Director of Trace Country Director for Digital Opportunity Trust (DOT) Tanzania
Categories: Alumni, East Africa Region, Public sector, Social Entrepreneurs
***Alumna of the Ashoka Visionary Program (East Africa) 2020/2021***
"I am a social change and inclusion leader, currently serving as the Country Director for Digital Opportunity Trust (DOT) Tanzania where we support #DOTYouth to become digital ambassadors, social innovators, and community leaders who impact the lives of community members through entrepreneurship, digital, and job skills training, and by launching their own social innovations.
A champion for development innovation, systems change and conveyor belt approaches.
Plugged into UN Women Tanzania as a Civil Society Advisory member, and Founder of Womenfy International (a gender equality social enterprise championing gender sensitive investment, building leadership of Africa's female workforce, and advising on policy frameworks). I am also an Acumen fellow, with passion for fantastic storytelling that's brave and passionate, that builds bridges and tears down walls, and speaks truth to the formidable strength of women."
UPDATE: Since March 2021, Alice Emasu is also the Co-Chair Access Coalition of EQUALS – The Global Partnership for Gender Equality in the Digital Age.
——————
Please note that this description dates from the start of the program, if not stated differently. Want to see your bio updated with your new social impact achievements?