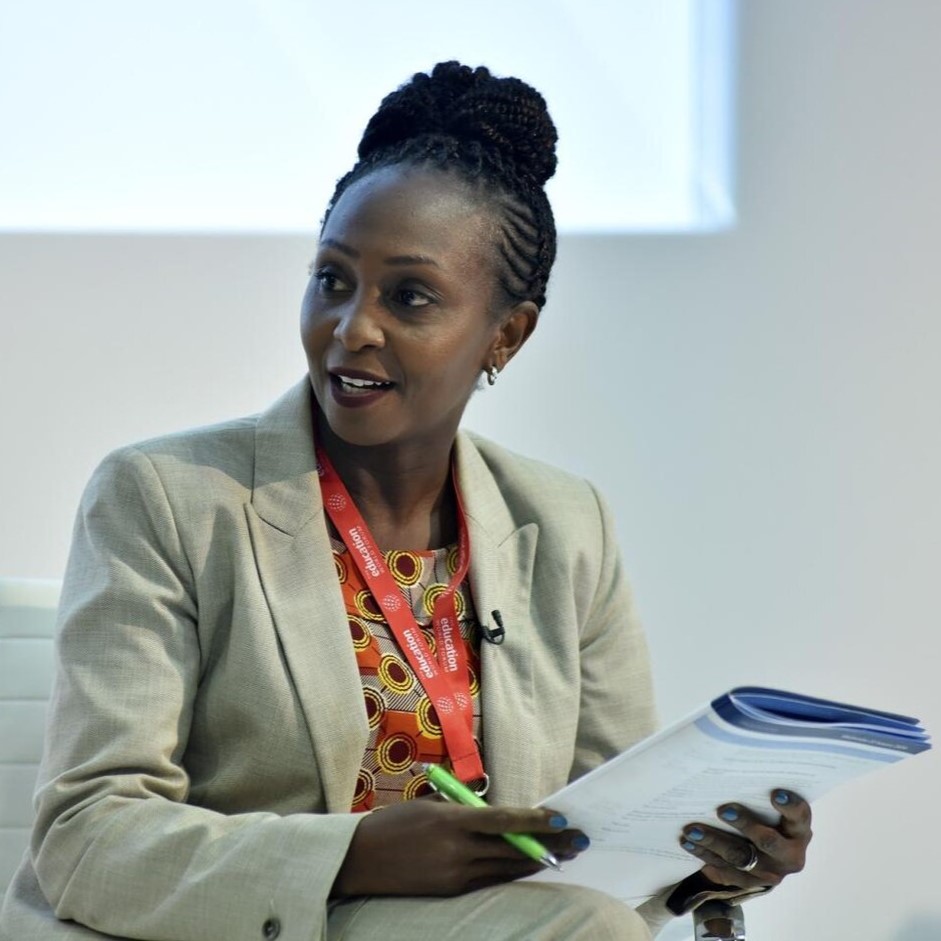 Diana Mwai
Program Director at Educate!, Kenya
Categories: Alumni, East Africa Region, NGOs, Social Entrepreneurs
***Alumna of the Ashoka Visionary Program (East Africa) 2020/2021***
Diana is the Kenya Program Director at Educate!, a nonprofit social enterprise that prepares African youth to succeed in today's economy. Diana leads Educate!'s operations, programming, and government relations in Kenya, where Educate! is partnering with the Kenya Institute of Curriculum Development on the ongoing Competence Based Curriculum Reforms.
Diana joined Educate! in February 2013 and has prior background working in youth skills development, entrepreneurship, and child protection across Kenya, Uganda, and Ethiopia. Diana has played a key role in fueling Educate!'s scale and impact: in 2019, Educate! intensively impacted more than 44,000 students and partnered with the governments of Kenya, Uganda, and Rwanda to integrate components of its proven model into national education systems.
Diana holds a degree in Economics from the University of Nairobi and a Masters in Public Management from the Andrew Young School of Policy Studies at Georgia State University. Diana is passionate about working with young people and believes they are the solution to
Africa's poverty related challenges!
——————
Please note that this description dates from the start of the program, if not stated differently. Want to see your bio updated with your new social impact achievements?